Polytechnic Update
Construction, New Programs, Enrollment Growth and Investments Highlight Polytechnic Transition
---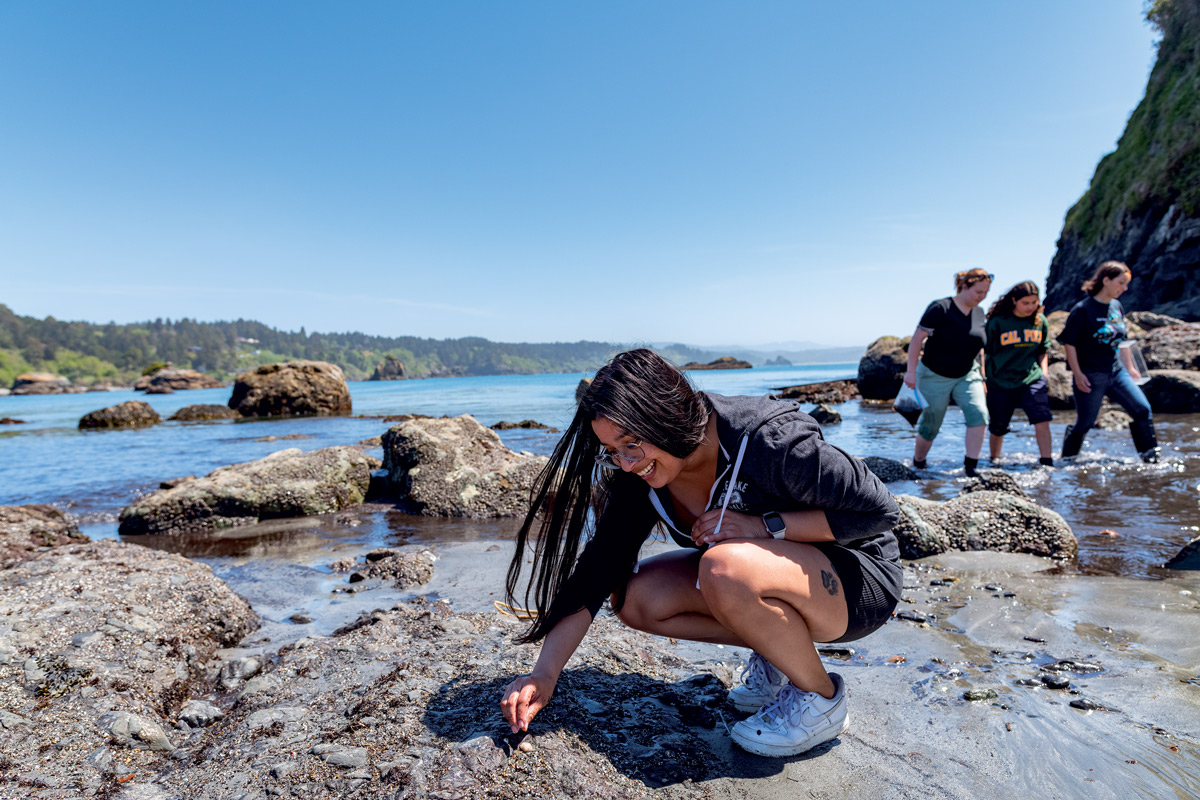 In January 2022, Cal Poly Humboldt became the first polytechnic in Northern California and only the third in the state. Since that historic moment, the University continues to advance its polytechnic vision to foster leaders who will have a long and lasting impact on local communities, the region, and the world.
And signs of progress are everywhere.
Recent successes include new academic programs going online in Fall 2023, a new off-campus student housing project under construction, and growing enrollment.
Future efforts include increased faculty hires, information technology funding, expanded student recruitment and retention, and more.
The polytechnic transition is supported by $458 million from the state ($433 million in one-time funding and $25 million in ongoing funds).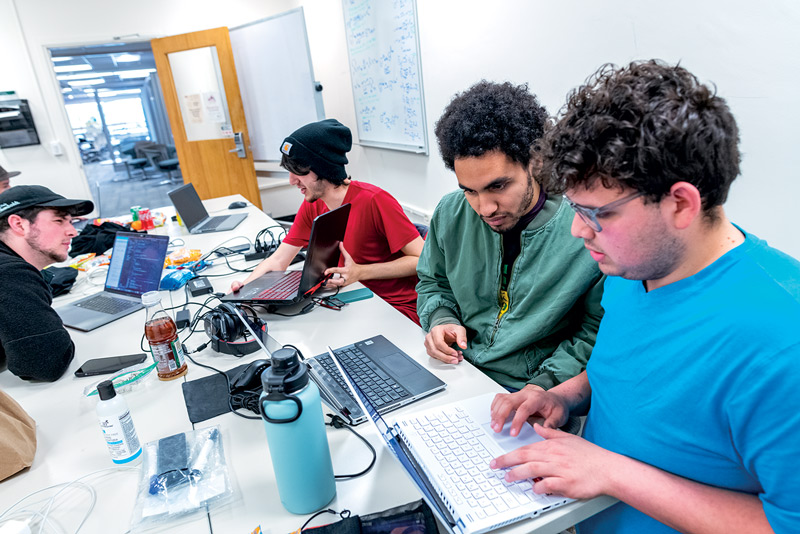 New Academic Programs
New degree programs, with additional certificate programs, will begin this Fall, with eight more slated by 2029. These programs will add to the options students have to graduate as well-rounded individuals with both technical and interpersonal skills, making them better prepared for the job market.
The academic programs' interdisciplinary design expands the opportunities for complex and critical thinking, and passion and creativity enhance the University community and fuel careers of meaning.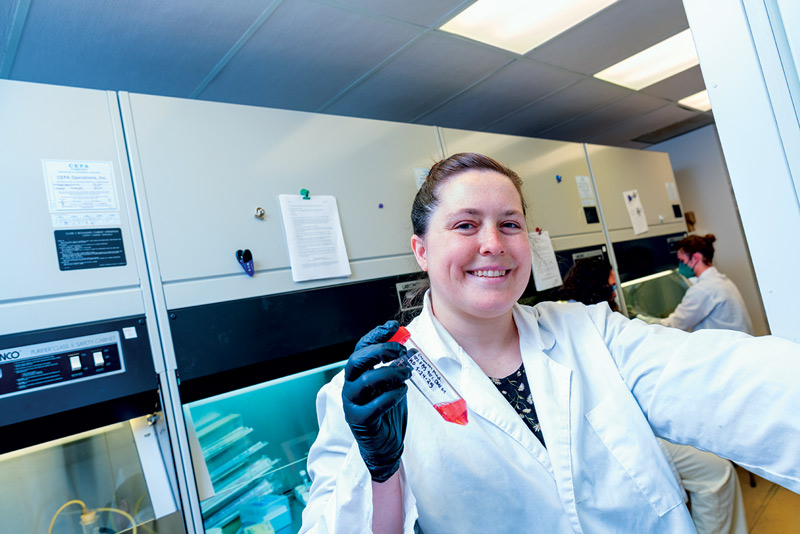 Degree programs include:
Applied Fire Science & Management B.S.
Biochemistry B.S.
Cannabis Studies B.A.
Data Science B.S.
Energy Systems Engineering B.S.
Engineering & Community Practice M.A.
Geospatial Science & Technology B.S.
Individualized Degree Plan (Interdisciplinary Studies) B.A.
Marine Biology B.S.
Mechanical Engineering B.S.
Software Engineering B.S.
---
Enrollment & Hiring
Humboldt saw enrollment growth in Fall 2022 for the first time since Fall 2015, one of only three California State University campuses to see enrollment growth. It is expecting to see additional enrollment growth in Fall 2023.
To support the anticipated influx of students, the University is on pace to hire 27 new faculty with polytechnic funding, with 14 STEM hires completed in 2022 and 12 recruitments actively underway. In 2022, more than 55% of faculty hires were people of color.
The University has significantly invested in supporting the success of students by prioritizing working toward a student-to-professional academic advisor ratio of 1:200 and providing every student with at least three academic advising touch points to support their success.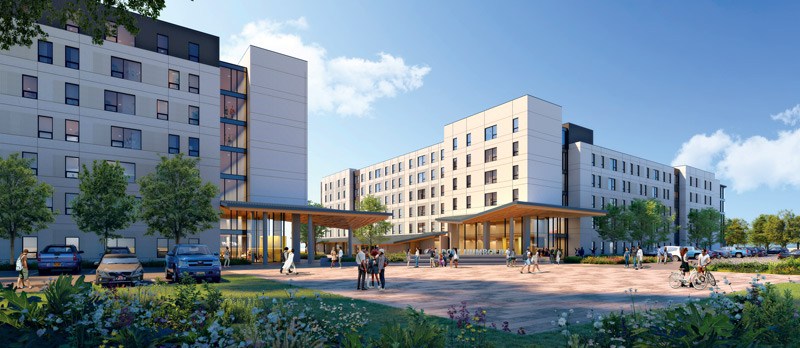 Student Housing Project
In May, the University broke ground on its new 964-bed Student Housing Project at the former Craftsman Mall site, about half a mile north of campus.
The University anticipates the complex—its first student housing constructed in 13 years—will be ready for occupancy in 2025, increasing University-owned student housing by nearly 50%.
The $200 million project is being built with the environment in mind, as part of the University's commitment to a sustainable world and our purpose to further social, environmental, and economic sustainability.
---
Facilities
In addition to the Student Housing Project, Humboldt is taking a methodical approach to designing and implementing new facilities that will aid in providing an equitable, modern education.
The North Coast's natural surroundings provide a living lab for students—connecting their education to unique practical experiences—and carefully planned construction can amplify this experience.
Projects include a makerspace/3-D print lab, as well as improvements to labs and academic spaces for Chemistry, Physics, Geospatial Science, Applied Fire Science, and more.