Building for the Future
By Grant Scott-Goforth
---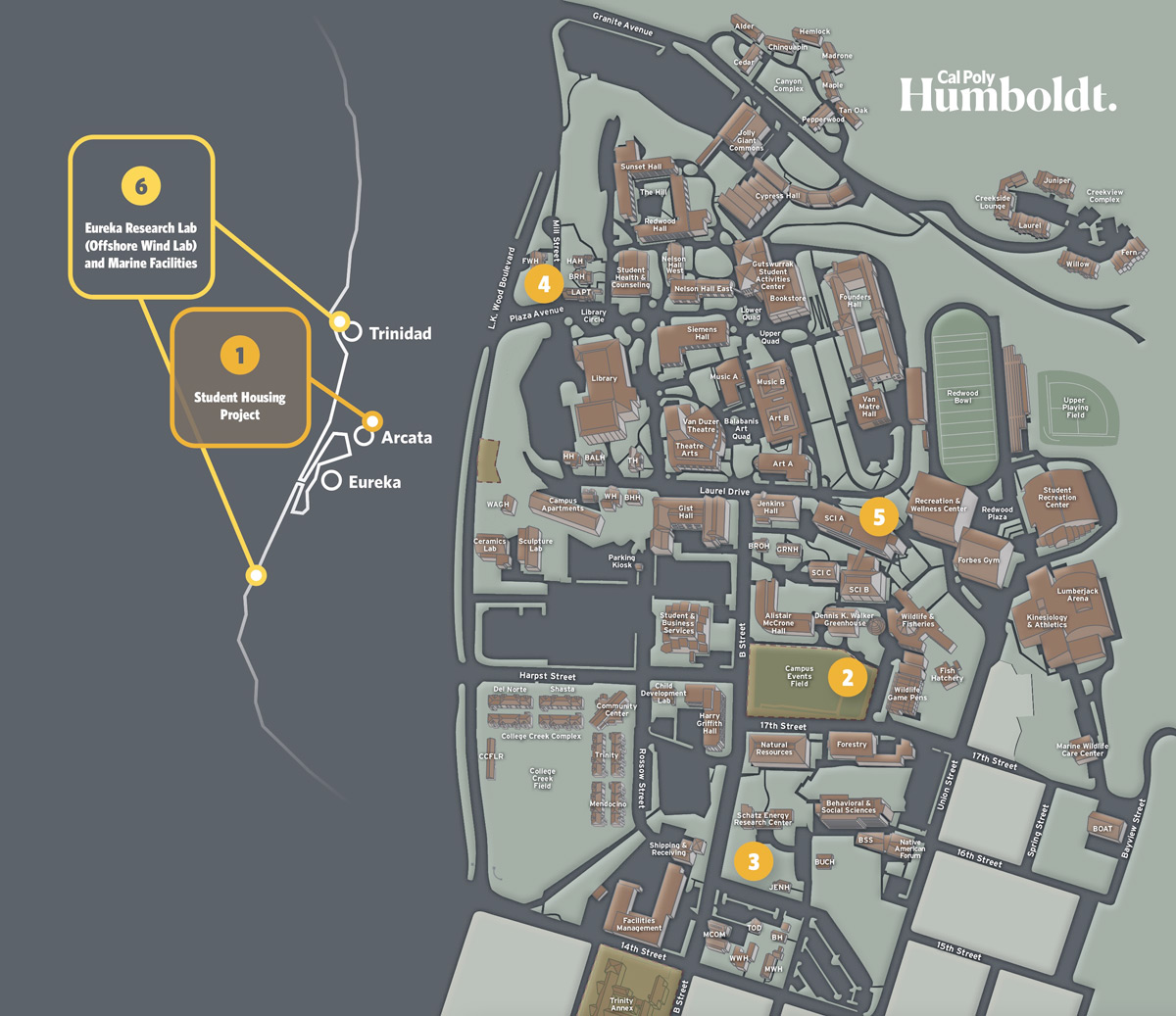 WITH POLYTECHNIC comes more students, more faculty and staff, more programs—and more infrastructure.
Much of the state's one-time $433 million allotment to Cal Poly Humboldt will fund new construction of mixed-use space for housing and other basic needs, academic instruction, and the support of students' success. The investment will also go toward the technology and broadband support vital to campus, lab and classroom renovations, equipment modernization, and other infrastructure.
Humboldt also continues to explore purchasing properties around the North Coast that may serve student and community needs as well.
Here are some of the most noteworthy initial projects.
---
1
Student Housing Project
What it is: Building complex consisting of up to 1,050 beds and connected by various courtyards, meeting spaces, and student activity areas. The site will incorporate parking and pedestrian and biking paths, as well as a small cafe that will be open to the public.
Where it's located: Along St. Louis Road just north of campus adjacent to Highway 101 at the former Craftsman Mall site
When it will open: Fall 2025
Budget: $200 million
---
2
Engineering & Technology
Learning Community Building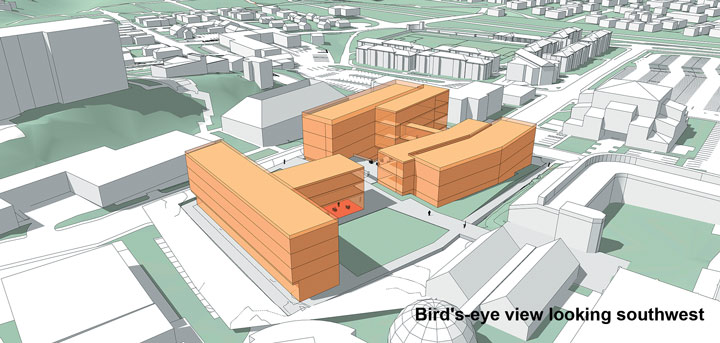 What it is: 90,000-square-foot building and adjacent 250-bed residence building. It will include academic departments, lecture halls, labs, offices, student space, communal space, conference space, and other student-experience space.
Where it's located: Eastern side of Harpst & B streets at the former Campus Events Field site
When it will open: Fall 2025
Budget: $135 million
3
Microgrid & Sustainability Building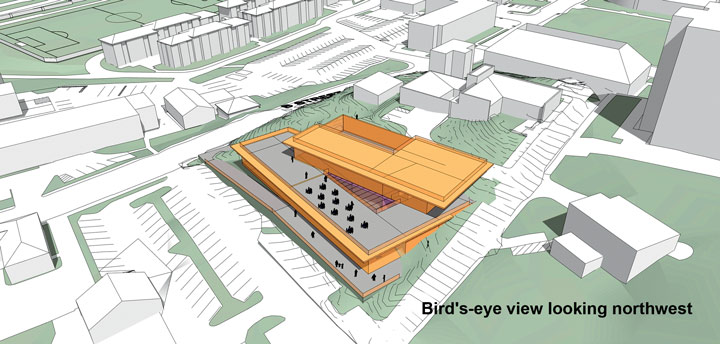 What it is: 25,000-square-foot building that will include spaces dedicated for academic departments, lab research, offices, conferences, and students, plus a common area. The building will primarily serve as a testing facility for energy systems and a home for sustainability on campus.
Where it's located: Near B Street south of the Schatz Energy Research Center
When it will open: January 2025
Budget: $28 million
---
4
Student Housing, Health & Dining Building and Parking Structure
What it is: 200,000-square-foot building with a new health center, expanded dining services, and 650 beds. The project will also include a new parking structure located north of the project along Granite Avenue.
Where it's located: Northwest corner of Library Circle and LK Wood Boulevard
When it will open: Fall 2026
Budget: $175 million
---
5
Existing Building and Lab Renovations
What it is: Improvements to bring critical academic facilities in Science A and C buildings and Alistair McCrone Hall up to contemporary standards, which will help support growth of programs and departments.
Budget: $36.3 million
---
6
Eureka Research Lab (Offshore Wind Lab) and Marine Facilities
What it is: A new lab that will support offshore wind and marine research. Updates to offsite marine facilities, including the Telonicher Marine Lab, and the University's ocean-going research vessel, the R/V Coral Sea.
Budget: $11 million for the lab and $6 million for the R/V Coral Sea