For the first time in nearly 85 years, California has a new polytechnic. It's a long time in the making, but for Humboldt, it's a natural fit.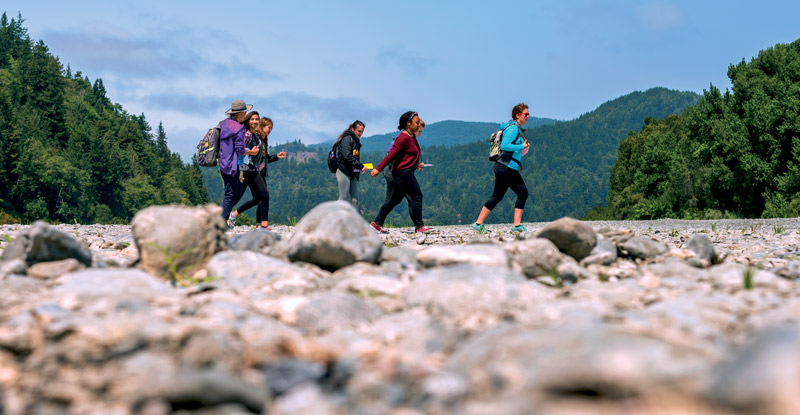 DABID GARCIA AND HIS COLLEAGUES are hiking up a steep slope of the Jenner Headlands, a sprawling prairie in coastal Marin County. It's a cool February morning, and along the way they pass purple needlegrass (the official grass of California) and irises (which are blooming a little too early if you ask Garcia). The smell of the sea is in the air. So is the manure of belted Galloway cows idly grazing nearby.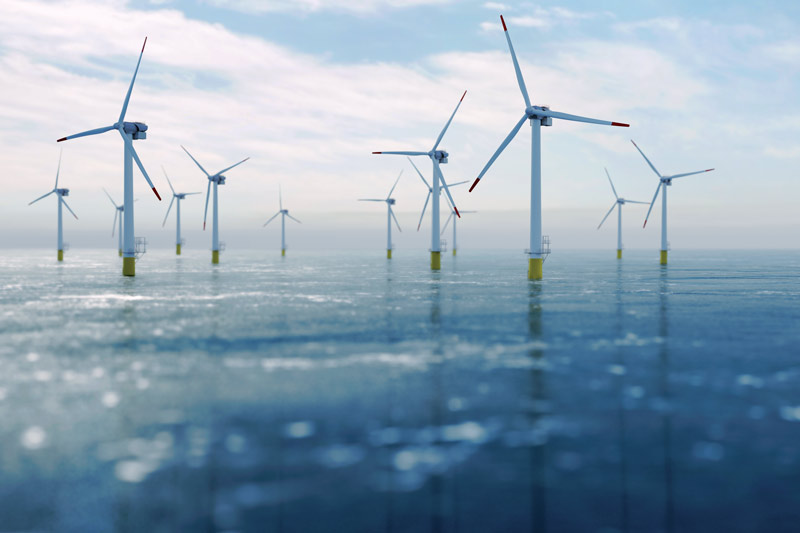 A remote location. Blustery weather. A wild and forbidding sea. Not everyone would see these attributes as assets, but then again, not everyone is lucky enough to live in Humboldt County, California, where using grit and innovation to solve major challenges isn't just a necessity, it's tradition. And there is perhaps no greater current challenge than climate change.
See what fellow alumni are up to.
It has been a record-breaking year for donor support at Cal Poly Humboldt.
Let us know what you are up to!
We want to hear about important changes in your life. Your fellow alumni are curious also. Send us a Class Note about your career change, marriage, baby, community work, etc. Space permitting, we'll run it in a future Humboldt Magazine.
Or you can email us your update at forever@humboldt.edu. Don't forget to include your name, the year you graduated, degree, and contact information.
---
Rise with Us.
It's been an exciting year for Cal Poly Humboldt, and it's truly a great time to be a Lumberjack! We have been officially designated a polytechnic. The state has made an unprecedented investment in our new programs and facilities. We are seeing significant new interest from prospective students. It's big. And it's also just the beginning.
This is our time to be bold. Our time to rise and embrace the bright future for Cal Poly Humboldt and our Humboldt Family. Humboldt alumni and donors are energized, supporting the University like never before. Together, we are shaping a better future for the institution and our students, and we are expanding Humboldt's positive impact in the world.
You can be a part of it. Learn how you can support students and programs at Cal Poly Humboldt at giving.humboldt.edu or by calling (707) 826-5200.