Image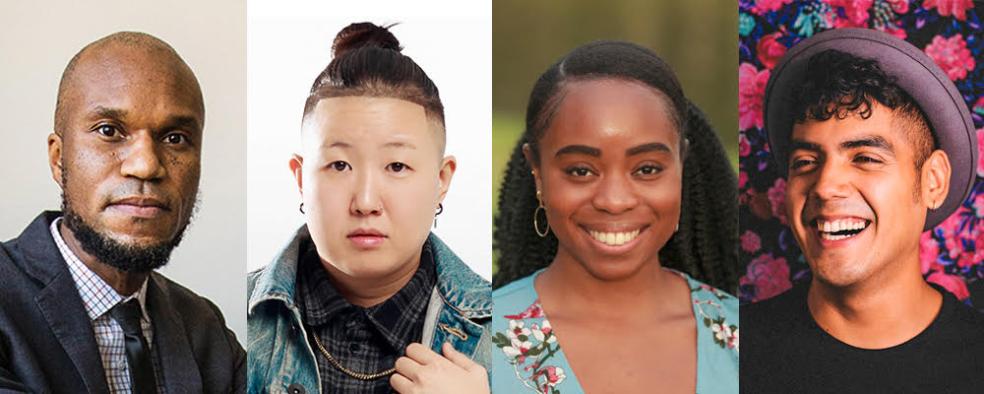 Cal Poly Humboldt's 24th annual Campus & Community Dialogue on Race (CDOR) will take place Monday, Oct. 24 through Friday, Oct. 28. This year's theme is Truth Telling for Liberation.
The Campus & Community Dialogue on Race is an annual event at Cal Poly Humboldt that invites students, staff, faculty, administrators, and community members to present and attend programs that relate to racial, social, and environmental justice and its intersections with all forms of oppression and resistance.
CDOR's purpose is to promote and facilitate change by engaging a diverse range of individuals, communities, and viewpoints to explore the impact of racism and to create spaces and structures for reflection, analysis, dialogue, and positive strategies for change. 
CDOR was established in 1998 when former President Bill Clinton challenged universities and communities across America to hold critical forums on race. Cal Poly Humboldt responded to the call and held its first dialogue on race on the first floor of The J, with approximately 80 people in attendance. Ever since, CDOR has been committed to creating safe spaces for this important annual dialogue to continue and evolve.
This year, CDOR will present keynote speaker Cornelius Minor whose latest book, We Got This, explores ways to create more equitable school spaces, will present Teaching in the Age of Impossible via zoom, along with featured speaker Udodiri Okwandu, a doctoral candidate and a Presidential Scholar at Harvard University who will present Moving from Racism and Medicine: Reconciling the Past and Present via zoom.
 Additional keynote speakers were invited by the College of the Redwoods (CR), thanks to the collaboration with Dr. Kintay Johnson, Director of the Multicultural & Equity Center at CR.  Saul Flores will present The Walk of the Immigrants focusing on advocacy, social good, and complex intersections of the Latinx community and Na Eun "Jiggy" Yoon, who is a youth motivational speaker, high-performance coach, and creator of WITHIN academy. They will appear in person on the CR campus and via zoom.
Additionally, students, staff, faculty, and community members will present various workshops during the week, including a staged reading of Twilight: Los Angeles, 1992 which is part of Rooted & Rising Staged Reading Series, a collaboration between the Umoja Center and CPH Theatre Arts Program that spotlights Black playwrights and Black stories. 
For more information visit dialogue.humboldt.edu.