A pair of attempted burglaries from vehicles occurred at Cal Poly Humboldt on Dec. 20. There is no specific threat to campus.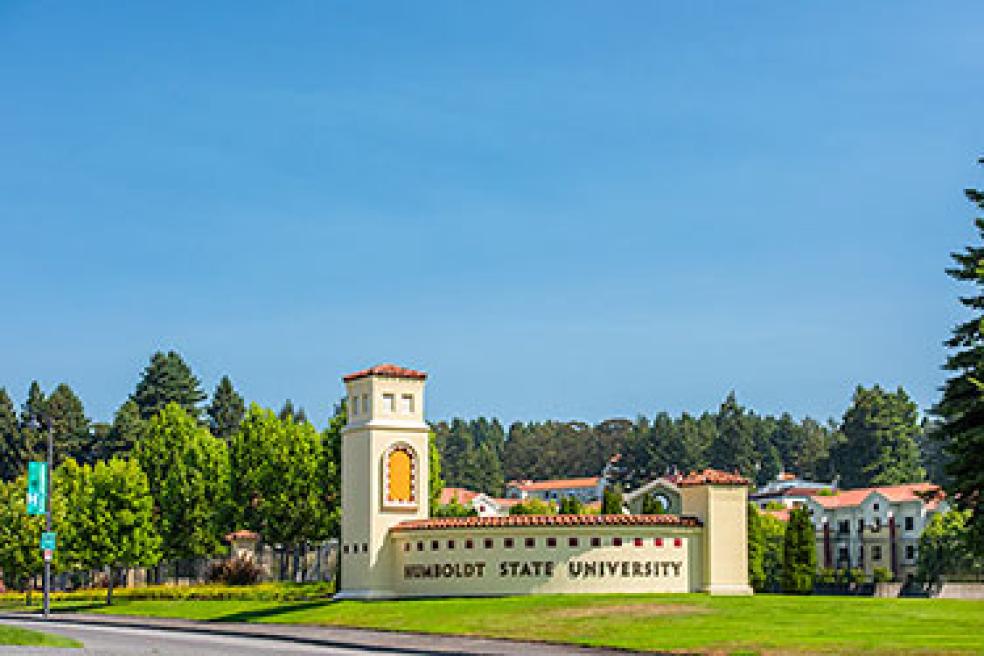 At about 4 a.m. a citizen called to report a suspicious man looking through vehicles with a flashlight. The caller described the suspect's vehicle as a gray Toyota 4-Runner. When police contacted the suspect, he fled in the vehicle. A second subject was in the passenger's seat. A short vehicle pursuit followed but was discontinued when officers deemed the risk to the public was too great under the circumstances. Officers returned to the scene and learned the suspect(s) had attempted to break into two different vehicles. The victims were contacted and are being supported. 
If you see the gray Toyota 4-Runner, with possible California license plate of 9CCF434, or if you have any additional information on the case, contact the University Police Department at 707-826-5555 or call 911 (please refer to case 0922-0492).
UPD will be patrolling and monitoring parking lots throughout winter break.
Please exercise caution in protecting valuables from theft. Some tips include:
Keep valuables locked up or under personal control at all times. Do not leave valuables unattended in classrooms, outside dorm rooms, or around cars, even for brief periods. 

Use high-quality bike locks. Students, staff, and faculty are encouraged to use UPD's bicycle registration program. Come by UPD on the first floor of Student Business Services to register bikes and receive a free lock.

Record serial numbers from property in a secure location so they are available for future reference. Photos of the property and serial number are especially helpful. Serial numbers are important in helping police recover stolen property. 
Additional ways to report information:
UPD: 707-826-5555 (5555 from any campus landline) or 9-1-1 (emergencies)

Rave Guardian App.

Emergency blue light phones around the main campus.