Image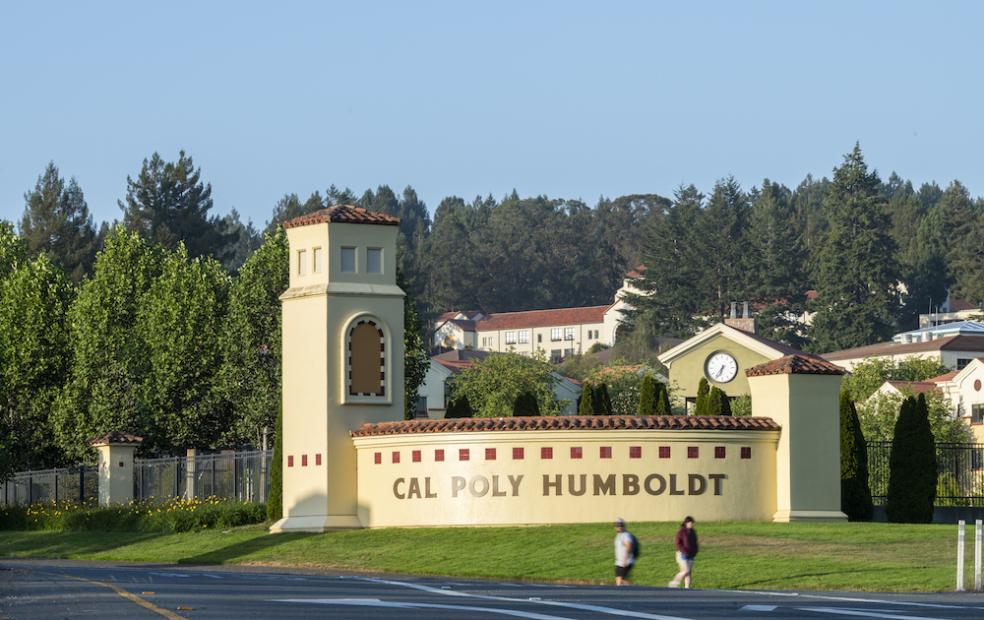 Powered by its new designation as a polytechnic university, Cal Poly Humboldt announced the number of students applying for Fall 2023 has increased significantly.
The application season opened Oct. 1 and to date, first-time undergraduate applications have risen  86% since last year, according to preliminary numbers. 
Overall, applications for other students—including transfers and those pursuing a master's degree—are up approximately 74%.
"These are impressive numbers compared to recent years," says Peggy Metzger, executive director of Enrollment Management. "Humboldt's polytechnic designation and the new academic programs that are launching next fall are definitely a draw for prospective students and their families this year. We're excited to welcome these new students to Cal Poly Humboldt."
Nine new academic degree programs will launch Fall 2023, with significantly more slated by 2029, include: 
Applied Fire Science & Management, BS

Cannabis Studies, BA

Data Science, BS

Engineering & Community Practice, MS

Energy Systems Engineering, BS

Geospatial Information Science & Technology, BS

Marine Biology, BS

Mechanical Engineering, BS

Software Engineering, BS
[ See the full list of academic programs.]
It's Time to Apply!
Applications are being accepted from first-time freshmen, upper- and lower-division transfer students, returning students, veterans, international students, and graduate students.
The application deadline for first-time freshmen and transfer students is December 2, 2022. Deadlines vary for graduate program applications, so check specific timelines and details at humboldt.edu/apply.   
Students can also start applying for financial aid for next fall using the Free Application for Federal Student Aid or the California Dream Act Application for eligible AB540 students. The FAFSA helps determine eligibility for various types of state and federal aid, and applying early is a good idea. See more information about Financial Aid.
Detailed information on applying to Cal Poly Humboldt is at humboldt.edu/apply, and applicants will use the Cal State Apply system to complete the online application.