Image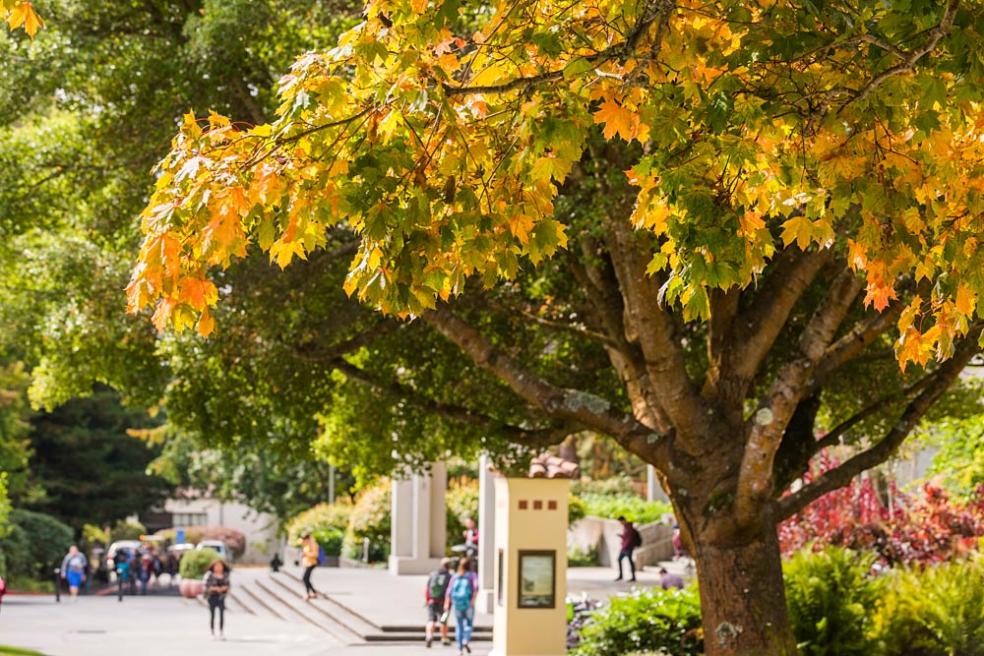 The Cal Poly Humboldt Guitar Ensemble will take place Sunday, Nov. 5 at 1 p.m. in Fulkerson Recital Hall.
Presented by the Department of Dance, Music, and Theatre, concert tickets are $10 general, $5 children, and FREE for Cal Poly Humboldt students with ID. Tickets may be purchased at the door or in advance at centerarts.humboldt.edu.
The guitar ensemble will perform pieces composed by English Renaissance lutenist John Dowland, contemporary American guitarist Andrew York, contemporary French guitarist Francis Kleynans, as well as arrangements of choral music by J.S. Bach. 
In addition, the concert will include a small ensemble performing traditional Irish music with fiddler Elena Bewick and some original compositions by guitarist Andy Heise. Guitar enthusiasts are sure to enjoy this performance which spans many centuries and styles, and includes the talented students of guitar ensemble director Jennifer Trowbridge.