Image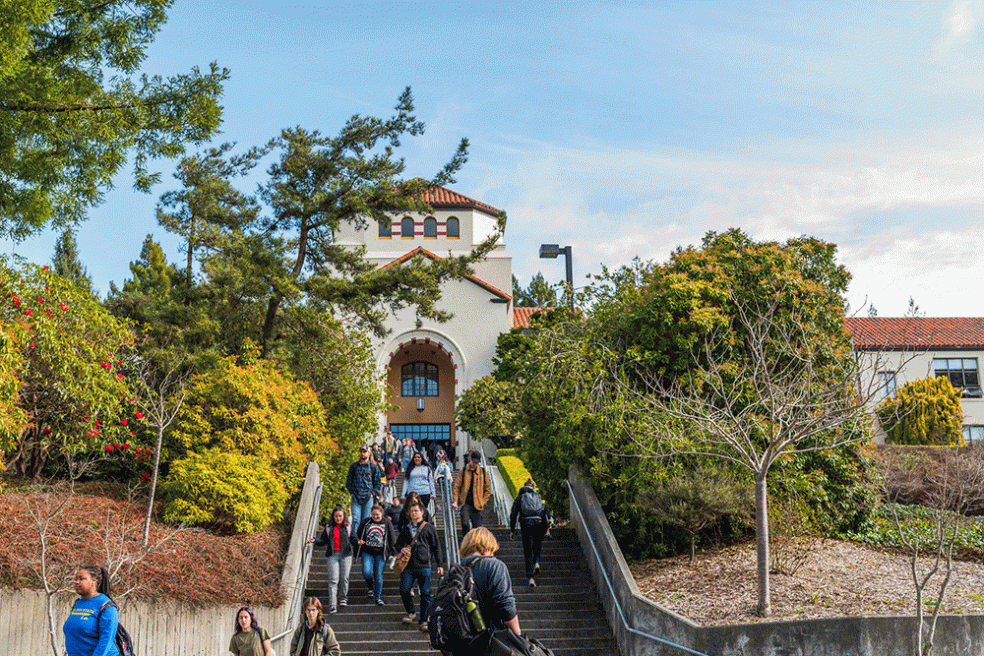 Over the last year, thousands of donors stepped up to support Cal Poly Humboldt students, giving $12.5 million to advance academic excellence, expand educational access, and foster innovative research and programs.
Overall, more than 5,000 donors made a gift for Cal Poly Humboldt students and programs. An influx of 2,032 first-time donors bolstered the significant growth in donors.
Also, throughout the last year, donors gave $1.7 million in endowment funds, helping the overall endowment to reach $42.3 million. These funds are meant to last in perpetuity. They are invested for the long-term, with earnings distributed each year for program support or scholarship as designated by the donor.
Additional highlights: 
2,985 alumni donors

11,677 total gifts received 

705 student scholarship awards provided
The charitable support and growing number of donors comes as Cal Poly Humboldt has launched its first-ever comprehensive fundraising campaign.
The University and the Foundation publicly unveiled "Boldly Rising: The Campaign for Cal Poly Humboldt" last October with a weeklong series of events and activities. The campaign, which has been underway for three years, aims to create more student opportunities by providing greater access, supporting hands-on learning, and promoting innovation and inclusive student success.
Boldly Rising Campaign highlights as of the end of June 2023: 
$40.6 million raised 

$13.1 million in planned gifts

$11.5 million given for endowed funds

219 donors who have given $10,000 or more 

8,087 donors overall
"The level of enthusiasm is amazing, and it's inspiring to hear stories from individuals about why they chose to support Humboldt students and programs," said Frank Whitlatch, executive director of the Cal Poly Humboldt Foundation. "It's clear that our alumni and other friends are excited about the direction of Cal Poly Humboldt, the transformation into a polytechnic, and the incredible progress of the Boldly Rising Campaign."
Donors support Cal Poly Humboldt programs and students in many ways, including scholarships, equipment and technology, program support, and research funding. Their giving helps Cal Poly Humboldt offer a wider range of educational experiences and a level of excellence that would not be possible with just state support and tuition.
Some recent examples of giving to Cal Poly Humboldt:
To learn more about how you can support Humboldt students, contact the Cal Poly Humboldt Foundation today at (707) 826-5200 or giving@humboldt.edu.