Image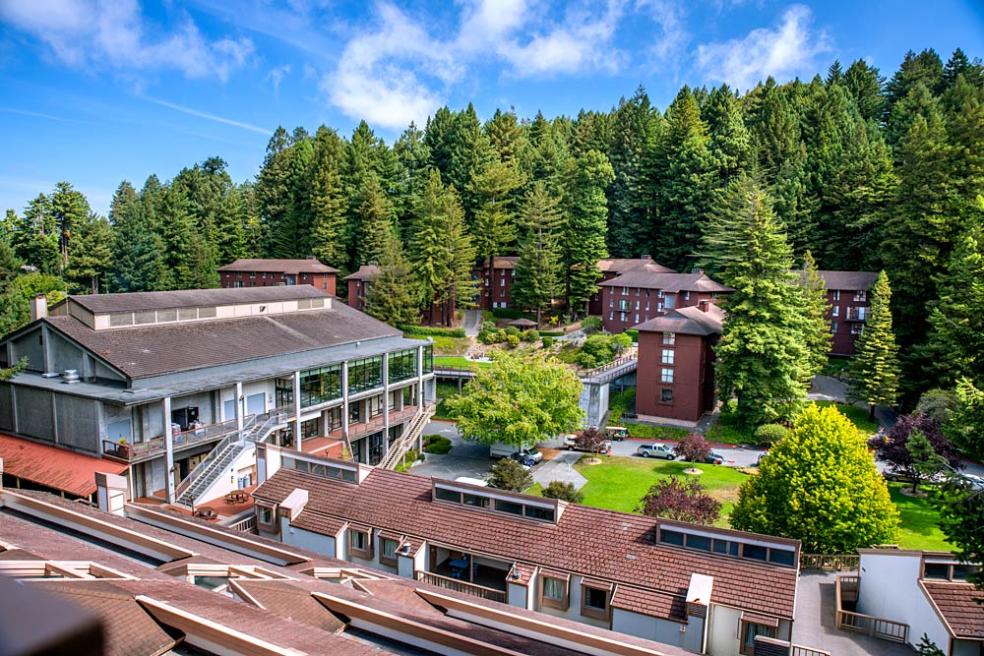 Cal Poly Humboldt is excited to share progress on plans for short and long-term student housing as a part of our polytechnic implementation.
Sundt Construction was recently selected to design and build the Craftsman's Mall project, which is located along St. Louis Road just north of campus. Cal Poly Humboldt is preparing to conduct an environmental impact report and anticipates breaking ground in January 2023. The $150 million, 1,050-bed housing complex will provide apartment-style student residence units. 
"We are excited to partner with Sundt on this historic and unique housing project for Cal Poly Humboldt," says Sherie Cornish Gordon, Vice President of Administration & Finance. "Our work with Sundt on this project enabled Humboldt to evolve our vision and accelerate our ability to increase housing and other important amenities for our students. This will be the first hallmark project of our polytechnic transformation." 
While long-term housing plans are well underway, the University is working on short-term housing options and programs for our students. Humboldt has reached an agreement to house students at Comfort Inn in Arcata during the 2022-23 school year. We look forward to continued discussions with agencies and organizations to support our short-term housing needs for our students.