Image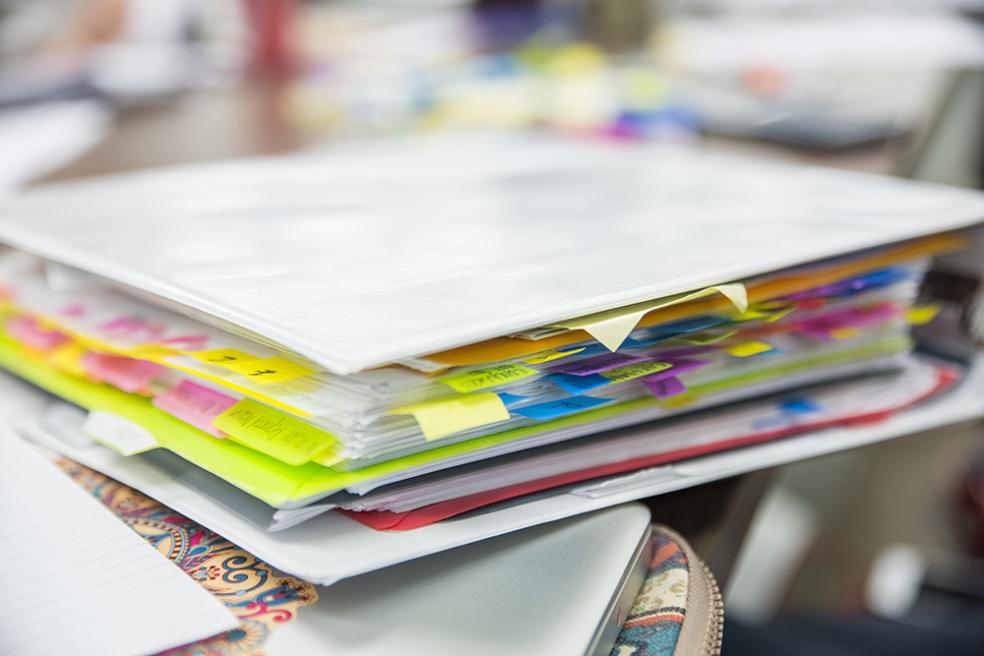 For a second year in a row, Cal Poly Humboldt students can have up to six units covered during the summer session, which helps them stay on track, or get ahead.
For a second year in a row, Cal Poly Humboldt students can have up to six units covered during the summer session. Undergraduates who are enrolled in a degree program, and meet Satisfactory Academic Progress requirements, qualify for the tuition coverage.
Students will be awarded a scholarship or grant to help pay for the units. Course fees of up to six units will be paid by financial aid—either by a grant or by a Summer Success Scholarship. The assistance that each student receives will depend on their individual eligibility. 
The aid is made available to help students make timely progress toward their degrees. 
Summer is a valuable time for students. Many opt to enroll in summer sessions to stay on track, or get ahead. These fee waivers help them do just that, and fulfill prerequisites and GE requirements to potentially graduate sooner, or make room for elective courses during spring and fall semesters. 
"With additional aid and scholarships now available for summer, it's a great time for students to take the classes they need and get closer to graduating," explains Peggy Metzger, Interim Executive Director of Enrollment Management and Director of Financial Aid. 
To apply, students can simply register for summer courses—tuition coverage will then appear on their account, and the Financial Aid Office will award grants or scholarships to pay for up to six units. Programs or fees that are ineligible for the tuition coverage include:
Summer Study Abroad or Field Courses

Master's Programs

Special Session Courses (Leadership Studies)

Extension Non-Credit Courses

Books and Class Materials

Internship, directed / independent study, and field experience 

Summer Session Fees for more than 6 units
At $289.00 per unit, students can save approximately $1,700 during the summer term.
Students can start registering for summer courses on Monday, April 10. The summer term begins on May 30. Both online and in-person classes are available. Students can register for summer classes through their Student Center.
For more information about summer sessions, including dates and deadlines, visit the Office of the Registrar's Summer Term website. For information on tuition waivers, visit The Financial Aid Office's Summer Aid website.