Image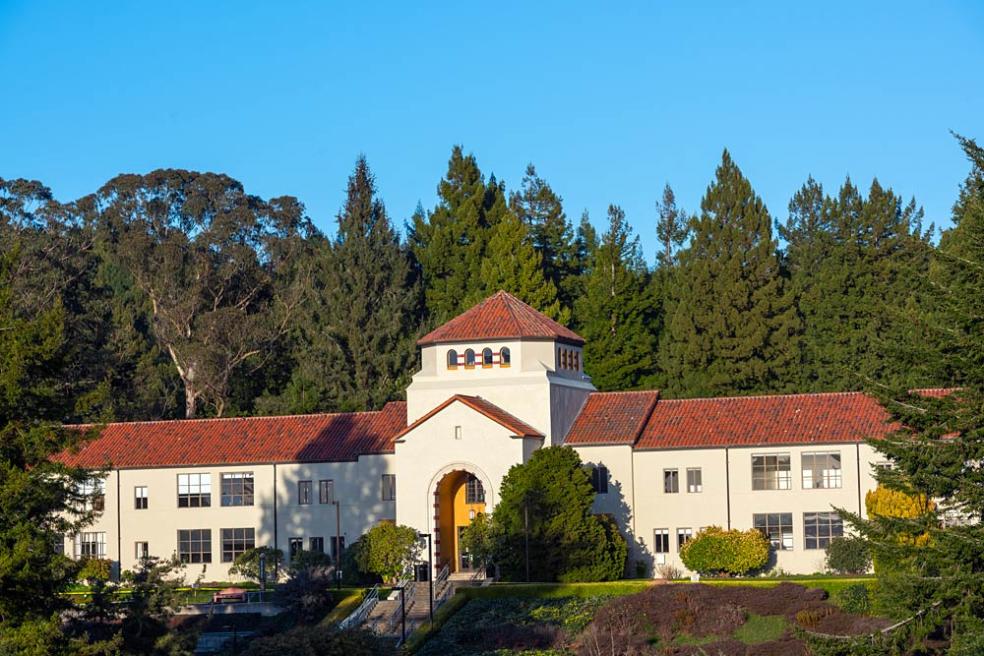 McKinleyville is the third largest community in Humboldt County, and as it grows, many wonder who will help manage its expansion—and whether or not incorporating it into the county's eighth city is the answer.
A feasibility study would explore the practicality, or the pros and cons, of incorporation. Before embarking on such a study, a pre-initiation or pilot phase—which includes collecting data on potential boundaries, legal process and more—is needed.
In spring 2023, members of the McKinleyville Municipal Advisory Committee, which advises the Board of Supervisors on community issues in McKinleyville, invited Cal Poly Humboldt to help with this pre-initiation phase. As part of this phase, faculty and students from the University's Geography, Business, and Economic Departments are collecting data on potential boundaries, legal process and more.
Importantly, the University's ongoing research will not make a recommendation on whether or not to incorporate. Instead, the process arms decision makers with as much information as possible, explains Business professor Josh Zender.
This spring and summer Zender's research team of graduate and undergraduate students compiled data—such as tax revenue, job growth, and public employee wages—of recently incorporated cities in California. They compared 57 cities with similar population sizes; gathered financial information for the two most comparable local cities, Arcata and Fortuna; and explored potential revenue sources such as property or sales taxes that could support municipal services, says Zender. They also gathered information on population trends and income levels to help measure the community's economic health.
The research not only informs local stakeholders, but other communities throughout California who are considering whether or not to incorporate. The McKinleyville study was one step to expanding partnerships with rural communities in Northern California.
Engaging students in this process aligns with Cal Poly Humboldt's commitment to providing a practical education, Zender explains. "This hands-on experience allows students to apply their classroom knowledge and analytical skills to a complex, real-life scenario," he adds. "By conducting research, analyzing data, and thinking strategically, students gain a deeper understanding of the challenges and opportunities associated with local governance and community development."
In turn, students foster a sense of responsibility towards the local community, Zender adds. "As the students explored the potential incorporation of McKinleyville, they became invested in understanding the needs, aspirations, and concerns of the community members."
The benefits are reciprocal for local leaders. By involving students, officials tap into the minds of future community leaders who present fresh perspectives.
Importantly, the research effort—which is continuing into the fall term—comes at no cost to the local community, Zender says. "Cal Poly Humboldt faculty leveraged multiple internal grants and donations to help fund student research time on the project." 
"Utilizing the resources and expertise available within the University means the research project does not burden the community with additional expenses," he says. "This demonstrates Cal Poly Humboldt's dedication to supporting the local community's growth and development."