Image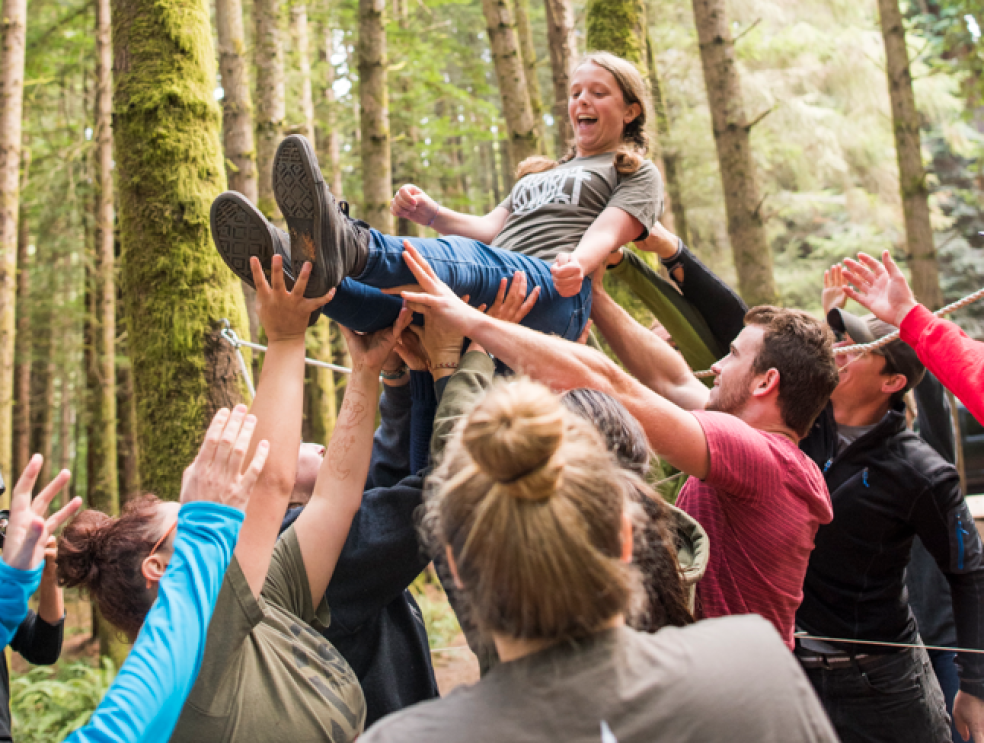 Cal Poly Humboldt's inaugural Giving Day was an astonishing success as the Humboldt community came together and raised $140,638 in one day! Among the day's numerous highlights, donors contributed to
Cal Poly Humboldt's inaugural Giving Day was an astonishing success as the Humboldt community came together and raised $140,638 in one day! Among the day's numerous highlights, donors contributed to 112 campus clubs, programs, departments, and scholarships.
Giving Day brought together 1,003 donors made up of alumni, parents, friends, faculty, and staff to support Cal Poly Humboldt students. Thank you to all who participated!
The Cal Poly Humboldt Foundation committed a $150,000 match, so gifts of up to $1,000 had twice the impact. 
Donors helped create meaningful opportunities for students on Giving Day. If you, too, would like to make a difference, you could support students and campus programs by donating at giving.humboldt.edu. 
For more information on giving, contact the Cal Poly Humboldt Foundation at giving@humboldt.edu or (707) 826-5200.