Image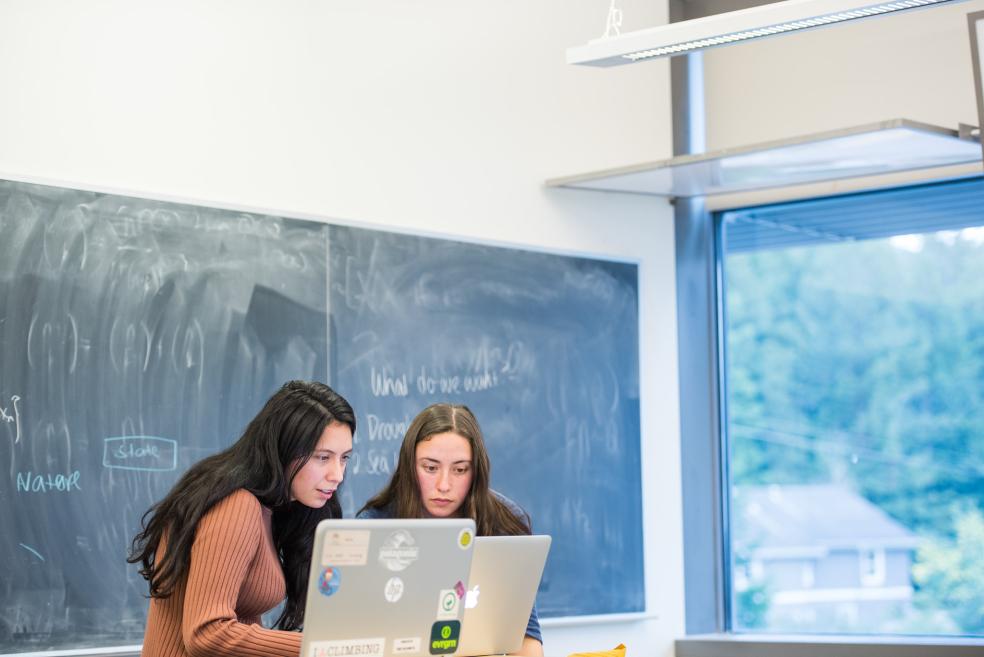 Cal Poly Humboldt has been recognized as a top performing institution by Washington Monthly magazine's national college guide. 
Cal Poly Humboldt was named 15th of 604 master's degree-granting colleges across the nation, making the list for the last few years. The University also placed in the 'Best Bang for the Buck' category, being named 42 of 210 colleges in the West. 
Published annually since 2005, the rankings are widely respected for conducting independent research that often results in lesser-known colleges beating Ivy League schools in categories that compare graduation rates, tuition, and graduate earnings. 
Washington Monthly explains that rankings are based on each college's "contribution to the public good," by measuring effectiveness in three primary areas: social mobility, research, and promoting public service. This year, the University was named 20th in Research, which ranks several factors, including the number of alumni who go on to get PhDs.
For the full 2023 rankings, go to Washington Monthly's website.