A new book and exhibit celebrate the photography of the late Professor Tom Knight.
For Humboldt State photography Professor Tom Knight ('50, '54), light was everything. Whether it was illuminating the crescent outline of a subject's face or highlighting the opalescent luster of a common washbasin, Knight made finding the right light at the right moment his life's passion.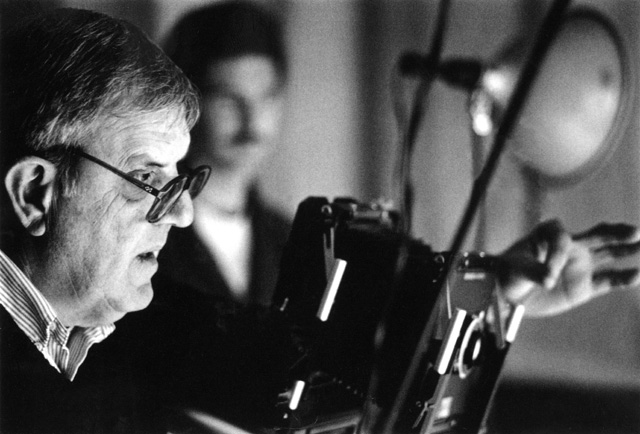 "Tom had definite feelings that everything should be natural, light was so important to him," says Katy Knight ('53), Tom's wife and the driving force behind a new book of the late professor's photographs. "He didn't use flash or lights unless he was teaching the studio photography class. He didn't think you needed new equipment, he just thought everything should be very basic and I think it shows in his work."
A new book of Knight's work, from the 1940s to the 1980s, is titled simply Tom Knight. Knight's wife Katy (who wrote the introduction) published the book with assistance from Bill Brazill ('70, '73) and Neil Gilchrist ('66), two of Knight's former students. The limited edition book will be available for purchase at Eureka's Piante Gallery during the Oct. 4 Arts Alive event. Knight's photos will be on display in the gallery until Oct. 29.
From an early age, Knight was a shutterbug. At just 11 years old he was printing photographs at his family's Berkeley, Calif. home in a backyard shed that his parents had converted into a darkroom. Odd jobs allowed Knight to trade in his Kodak Brownie for a Leica camera that he used to make portraits of his siblings, parents and grandparents. At age 14, Knight entered a photography contest sponsored by the Oakland Columbarium and The Oakland Tribune. The assignment was to photograph the Bay Bridge. Knight won. He entered the following year—photographing the Berkeley Yacht Harbor—and won again. The Oakland Tribune was intrigued and after Tom received his driver's license he began photographing around the Bay Area and his images were published in the newspaper.
Those early assignments for The Oakland Tribune helped Knight hone his style and kicked off his career as a photographer. Always a people person, Knight made portraits far more often than he photographed landscapes or still life scenes. His images of everyday people in Mexico (a frequent travel destination for the Knight family) and portraits of fellow art professors display an intimacy and level of comfort that allows the images to feel very natural.
Knight graduated from high school in June 1943 and was called into the U.S. Air Corps to serve on a B-17 crew. After the war's end, Knight enrolled at Humboldt State and graduated in 1950. He developed an affinity for the classroom while teaching airmen in Spokane, Wash. during the Korean Conflict. After his short stint as an instructor, Knight retuned to Humboldt County and earned a master's degree in education from HSU. In 1953 he was hired as an art and English teacher at Arcata High School where he developed a thriving photography program. Three years later he was hired by the Humboldt State Art Department to teach jewelry, design, painting and photography.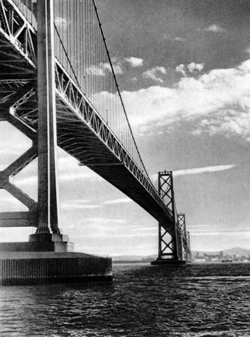 "Tom Knight was instrumental in creating an environment here for photographers because at the time there were no specific schools for photography," says Professor Don Anton, Knight's successor who currently teaches photography for the Art Department. "This is the second oldest school of fine art photography in the United States—Tom fought very hard to make this work here."
Knight taught at HSU until his death in 1990. During those 30-plus years of instruction he touched literally hundreds of student's lives. To augment his teaching, Knight invited some of the best photographers in the world to speak at HSU, including heavyweights like Imogen Cunningham and the legendary Ansel Adams.
"Oftentimes educators will teach information, but not know anything about who they are teaching," Anton says. "Tom knew a lot about his students. He would get to know them in his personable, one-on-one style. In doing so, he was able to bridge a very specific gap that can exist between students and teachers. So, when you look at Tom Knight's spirit, he was really committed to the idea of what teaching is all about."
Vaughn Hutchins, the Art Department's darkroom technician, says Knight inspired him to become a photographer. He also enjoyed the professor's affable approach.
"He had a real good way of messing up people's names; I think it was done semi on purpose," Hutchins says and chuckles. "It would be made up names like Elsmeranda, which is very different than Lori, for example. He was just always very approachable, you could go right down to his office and talk anytime."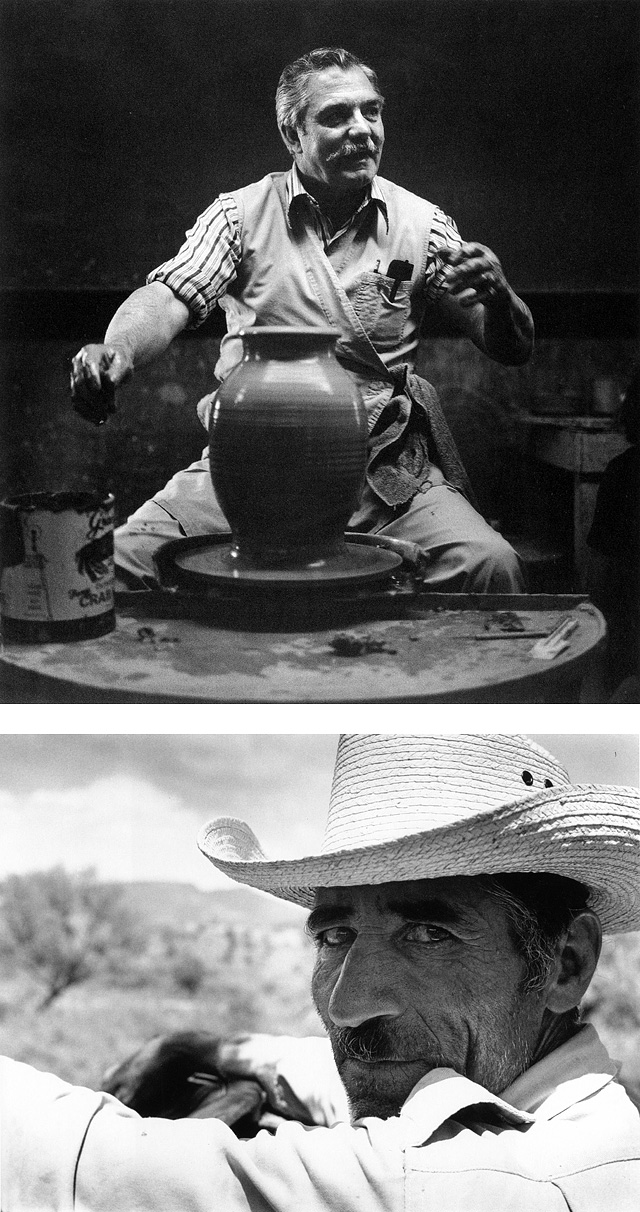 Hutchins is also the founder of the Tom Knight Fan Club that awards a scholarship to art students in conjunction with a more official annual scholarship awarded in Knight's name. Additionally, in honor of his memory, the Morris Graves Museum of Art in Eureka, Calif. dedicated the Tom Knight Gallery on its mezzanine level on Jan. 1, 2000. The gallery project was spearheaded by Richard Duning, Bruce Van Meter and many of Knight's former students who gathered the funding necessary for the gallery dedication.
"This is the only book of Tom's photographs to be published to date; it has been my lifetime goal," Katy Knight says. "I've been thinking about it and working on it for about 18 years so it seems like the right time to complete it."
Knight's photos will be on display at the Piante Gallery, 620 Second Street in Eureka, from Oct. 4 to Oct. 29 with copies of the book available during the Oct. 4 Arts Alive event. The gallery is open Wednesday through Saturday from 11 a.m. to 5 p.m. Copies of the book may also be purchased directly from Katy Knight who can be reached at krossknight@suddenlink.net.