Image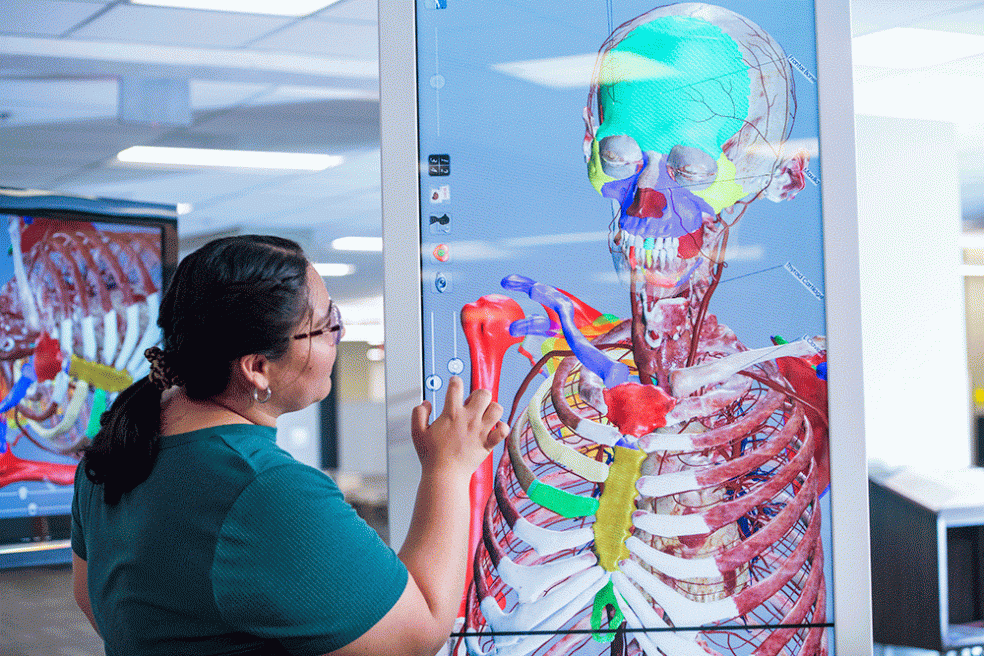 California has a severe shortage of healthcare workers, according to the California Future Workforce Commission.
It is especially acute in rural and minority communities where patients face months-long waits to receive healthcare.
In an effort to address this shortage and diversify the workforce, Biology Professor and pre-med advisor Jianmin Zhong launched Cal Poly Humboldt's Healthcare Career Pathways Program this year.
Healthcare jobs are in high demand, says Zhong. With that in mind, the University is collaborating with the Humboldt Del Norte Medical Society to place students with healthcare professionals to provide career guidance through the pathway program.
The California Department of Health Care Access and Information awarded Zhong more than half a million in grant funding to launch the program, which supports 10 student interns from Humboldt and College of the Redwoods each year for five years.
The program offers paid summer internships to students interested in careers in the medical field. During the internship, students work full time for 10 weeks observing physicians, physician assistants, nurse practitioners, administrative staff, and other allied health professional support staff. The first cohort completed their internships this August.
Before they embarked on internships, students completed a Supervised Internship course (BIOL 482) in the spring where they learned about patient privacy laws, how to engage with patients, and heard from different local healthcare professionals.
The program aims to inspire students—especially those from traditionally underrepresented communities—to pursue healthcare careers, explains Zhong. "Hopefully in return, we have more students applying for healthcare professionals schools, and then after they finish their education, they will be more likely to return to our rural area to practice," he adds.
Many Northern California counties are medically underserved. In Humboldt County for example, the ratio of patients to medical providers is 1,390-to-1, significantly higher than the state average of 1,294-to-1, Zhong says. Additional barriers include higher than average poverty rates, and the lack of a diverse workforce.
Jacky Salas Haro, who completed the program this summer, is a first generation Deferred Action for Childhood Arrivals (DACA) student and senior Cellular & Molecular Biology major who aspires to be a physician's assistant.
She knows what it's like to feel unrepresented in the healthcare field, she says. Because of that, she wants to go into the field to represent her community.
Image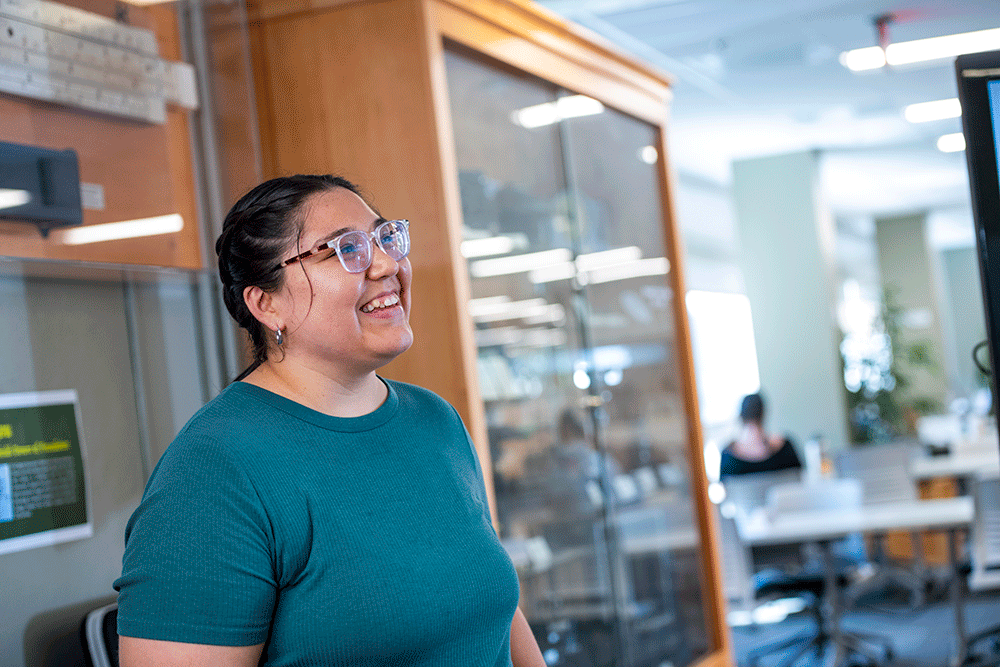 A lack of representation creates barriers and inequitable health outcomes, she explains. "I believe that a large portion of the Hispanic community faces various health issues such as heart disease because when they get care, they are not heard so they stop going to doctors."
The pathway program aims to diversify the workforce. "The majority of my colleagues from this program were from underrepresented communities," Salas Haro says. "For the first time I was part of the majority. I appreciate this program for recruiting disadvantaged students, because it shows us that we are wanted and welcomed in this field."
Over the course of the internship, Salas Haro spent more than 200 hours observing an orthopedic surgeon, a physician's assistant, an emergency room doctor, and a family medicine physician. 
"This was truly a paramount experience," she says. "Initially I wanted to work for a big hospital seeing patients back to back. But after this experience I have realized I was more captivated by longer patient visits," she says. "While shadowing Dr. Maya and Dr. Taylor, I saw how they took the time to fully listen to patients. Seeing how content and relieved their patients were after the visits warmed my heart and I knew this is what I want to do." 
The internship gave her a foundation for her career.  "It was a great opportunity for me to immerse myself in the day-to-day lives of healthcare providers to see how they work and handle the challenges of working in a rural area."
It also gave Salas Haro mentorships and references, boosting her ability to land a job in the future.
But the experience won't just pay off in the future. It's giving students the opportunity to be in a healthcare setting—and to be paid for it. That was significant for Salas Haro.
"I did not have to seek another summer job or worry about not having enough to pay rent because it was just enough to get by for the summer," she adds. "I was able to put my whole focus into absorbing all the knowledge I was gaining."
Overall, Salas Haro says, "the most valuable part of this experience was solidifying my decision to practice medicine."