Image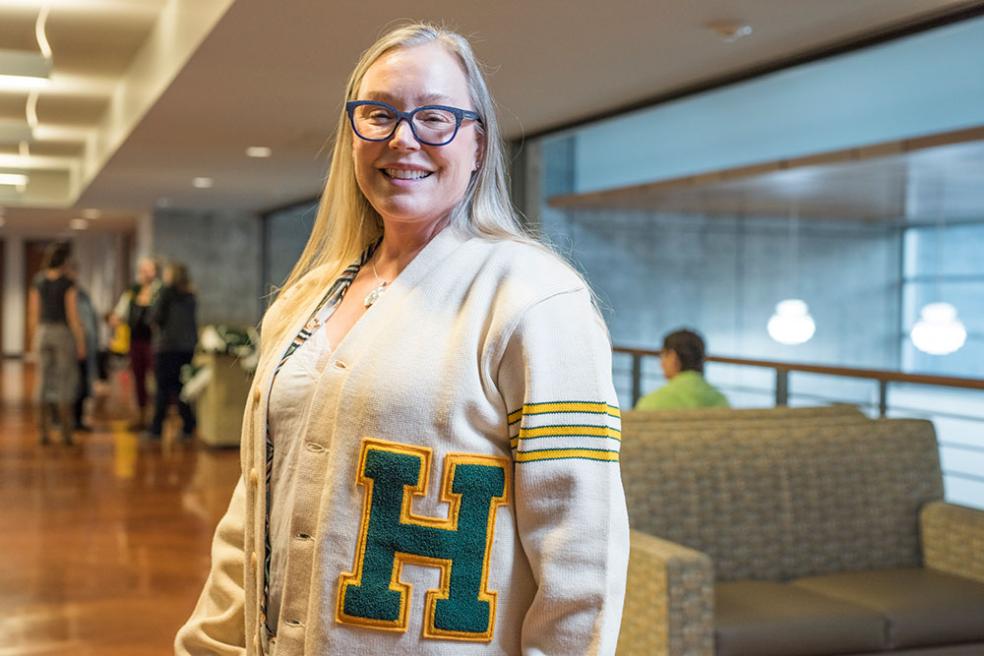 The Collegiate Rowing Coaches Association (CRCA) proudly unveils the distinguished individuals set to be immortalized in the 2023 Hall of Fame class.
The awards ceremony, a momentous occasion celebrating excellence in NCAA women's rowing, is scheduled to take place in conjunction with the Conference for Rowing Coaches at Sarasota Springs, New York, from Dec. 8 to Dec. 10, 2023.
The 2023 CRCA Hall of Fame class is a testament to the enduring impact of exceptional coaching in collegiate rowing. Two luminaries, Bebe Bryans and Robin Meiggs, have been selected for their unparalleled contributions, marking the 22nd and 23rd esteemed members of the CRCA Hall of Fame.

**Robin Meiggs: A Towering Presence in Humboldt Rowing**
Robin Meiggs, a stalwart of Cal Poly Humboldt Women's Rowing Program for nearly three decades, is celebrated as one of the University's most successful coaches. Commencing with the program as a club team, Meiggs transformed Cal Poly Humboldt  Rowing into a consistent NCAA DII contender. Her tenure witnessed remarkable achievements, including two NCAA championships (2012, 2014), five top-three finishes at the NCAA Championships, and six conference championships.
Beyond her coaching duties, Meiggs was an active member of the University Senate, serving as Union President and Faculty Rights Chair of the Cal Poly Humboldt chapter of the California Faculty Association. Her influence extended to national bodies, participating in the NCAA Committee on Competitive Safeguards and Medical Aspects of Sports and the NCAA's Regional Advisory Committee and National Advisory Committee. In addition to her coaching prowess, Meiggs taught classes in Kinesiology, embodying a holistic approach to athletics and academics.
Synonymous with Cal Poly Humboldt Rowing, Meiggs' legacy transcends championships, resonating as an inspiring mentor and role model to countless student-athletes and coaches. Her impact echoes far beyond the shores of success, creating a lasting impression on the collegiate rowing community.
The CRCA proudly welcomes Bebe Bryans and Robin Meiggs into the esteemed 2023 Hall of Fame class, acknowledging their unparalleled contributions to the sport and enduring legacies as beacons of inspiration for future generations.
Originally from the CRCA press release