Image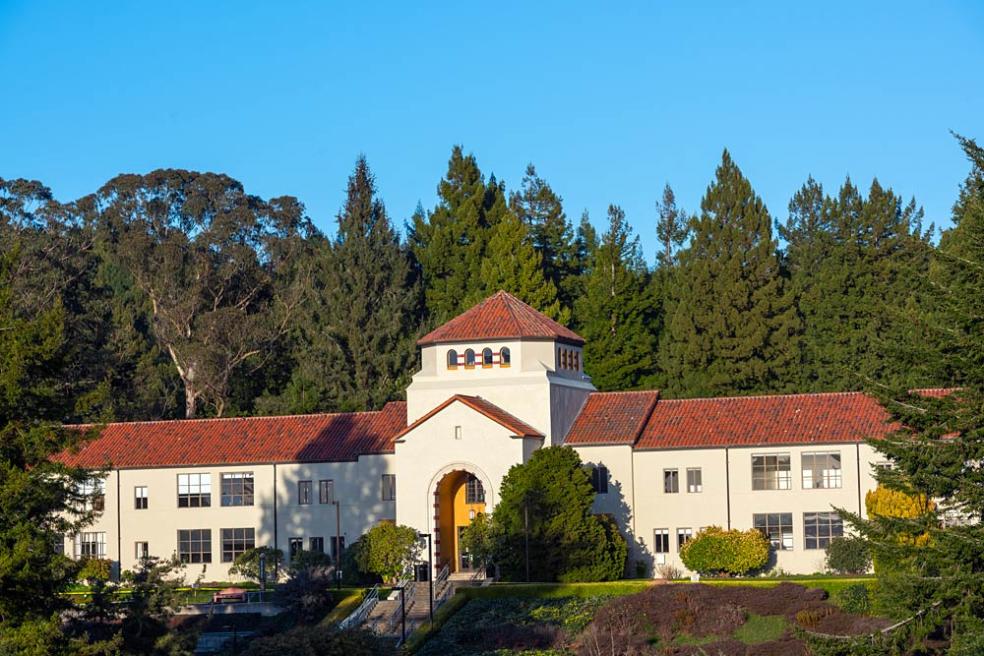 Cal Poly Humboldt's annual Spring Preview for admitted students will take place on Saturday, April 22. The University anticipates hosting 800 admitted students and their families, nearly 2,000 total visitors for the event. The University's Preview Plus program will bring around 160 students to campus by bus.
The annual event gives applicants, newly admitted students (freshman and transfer), and their families a sneak peek at life inside and outside the classroom at Humboldt. It's also a chance to experience Humboldt through the eyes of current students.
Events include tours of campus and residence halls, plus opportunities to talk with faculty from every department at the Academics Fair and learn about clubs and extracurricular activities. A range of academic departments across all three colleges plan to provide tours of campus facilities, as well.
We look forward to seeing you the weekend of April 22 and having a tremendous time engaging with our guests. Visit our Spring Preview website for the agenda for the day. 
On-campus parking will be impacted, and students, staff, and faculty are encouraged to use alternative transportation, including carpooling, to campus on those days, if possible. Staff and faculty may park in FS9.