To bolster local entrepreneurship and help build more resilient and regenerative communities, Humboldt State University and the local community launched a competition designed to support sustainable business ventures in agriculture, water, or energy in Northern California.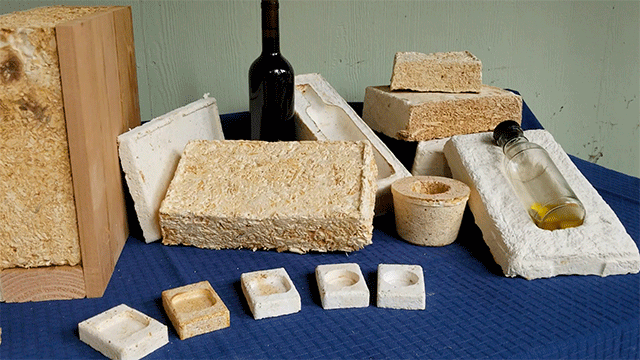 The inaugural AWEsome Business Competition successfully pivoted to virtual platforms in 2020 and this year, "AWEsome Comp" founders are determined to keep the competition alive despite the ongoing challenges of the pandemic.
HSU Engineering Instructor Lonny Grafman is a founding member of the competition. Launched in partnership with Humboldt State, North Coast SBDC, and Blue Tech Valley, Grafman worked closely with North Coast SBDC Director Leila Roberts and HSU School of Business faculty to kickstart the competition.
"Our local entrepreneurs are working on projects to improve the world and reduce climate change and its impacts," says Grafman, who is the founder of Appropedia and author of "To Catch The Rain," a book on community water catchment. "Supporting diverse entrepreneurs financially is an investment in our future."
A panel of 17 judges, all leaders in renewable energy, watershed management, and green business, reviewed 40 applications from students and community members who are spearheading projects across Northern California. The 10 finalists all received paid business consulting and the top four top finalists were also awarded seed capital.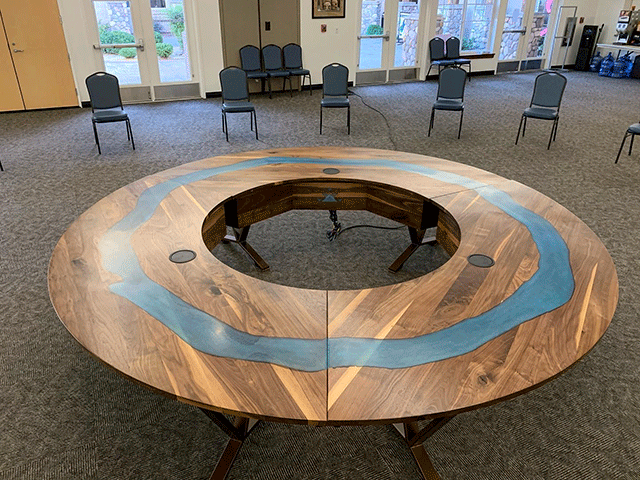 Grafman stresses that AWEsome Comp judges focus less on spreadsheets and numbers and more on meeting customers, proving predictions, and developing prototypes.
"What traditional business plans don't factor in is the value of building relationships," he says. "We prioritize understanding a problem over believing your own solution."
AWEsome Comp awarded the first prize ($3,000 and 20 hours of consulting) to Fungirofoam, a startup that wants to use mycelium to convert waste into new building products. Second place ($1,000 and 15 hours of consulting) went to High Rez Wood, a Native American woodworker who creates heirloom items to reclaim the spaces they reside. The third prize ($500 and 10 hours consulting) went to Garzob, producer of energy efficient LED grow lights with an integrated fan, designed for sustainable cultivation.
In 2020, several AWEsome Comp applicants were from the HSU community. The 10 finalists included one current HSU student, multiple alumni, and Sociology Professor Renée Byrd, who took home the audience prize for Earthseed Laboratories, an abolitionist-feminist retreat center and medicinal herb farm.
In addition to promoting entrepreneurship, the AWEsome Comp is advancing community education by inviting a diverse panel of global leaders to speak. In early 2020, Emilio Velis gave a talk called "Latin American Solutions to World Problems," and PennElys Droz spoke about investing in indigenous economies. (See both talks on AWEsome Comp's Facebook page.)
"We tried to bring in speakers that showed entrepreneurship in a new light. Each gave inspiring examples of human-scaled solutions from around the world," says Grafman. "Just like our future AWEsome Comp winners."
Organizers are seeking sponsorship from industry partners and local businesses across Northern California to continue in 2022. For more information, visit awesomecomp.com or follow them on Facebook, or Instagram @awesomebizcomp.