Image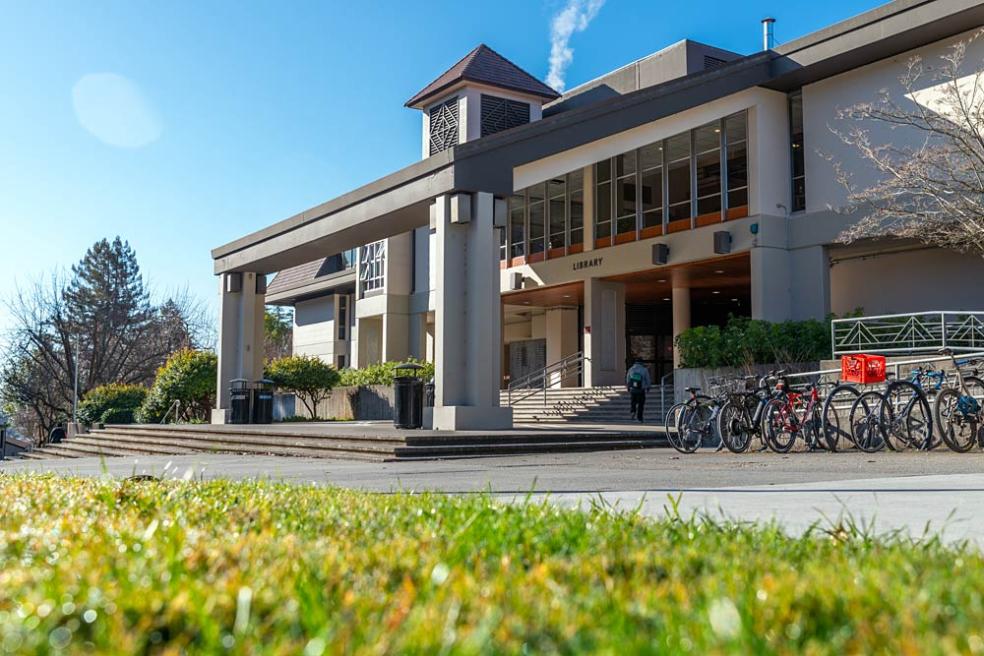 Cal Poly Humboldt has recently begun the process to rename Academic Probation to Academic Notice, which intends to help struggling students by avoiding negative connotations with a punitive name.
The language reflects an approach that is more about support and creating a sense of belonging for students whose grades are falling, says Loren Collins, interim director of the Academic & Career Advising Center (ACAC).  
"A lot of students end up on notice and most of the time academics is not the cause, but other personal challenges such as housing, food insecurity, hardships, loss or Illness in the family, mental health needs, lack of connection and belonging on campus and other reasons," he says. 
Counselor choice is important, says Collins, and while meeting with an advisor is required, students can request alternate advisors than who they're assigned in their first year, get help in ACAC, or meet with an advisor in the cultural centers.  
"Our goal is to be there for our students," he says.
The change is the work of a diverse staff and faculty working group, which is also updating the language of Academic Notice and looking at creating cohort models of support that help students realize they are not alone and that there is a clear path forward. Representatives on the group include Umoja Center academic advisor, Harrel Deshazier III, ACAC academic advisor Alison Hodges, faculty members Maria Iturbide, Janelle Adsit, Erin Kelly, Sara Hart, Maxwell Schnurer, and registrar Jenni Robinson-Reisinger.
Additionally, the University has created a retention specialist position who works to reach out to students even after leaving the university to invite them back and assist in creating a pathway to success. 
"I myself, in 1998 was on academic probation, I left the university because in my mind it confirmed I didn't belong here and couldn't make the cut," says Collins. "I had the opportunity to get my associate degree and lots of mentorship which led me back to campus where I was still on probation when I returned as a straight A student. So I am passionate about the change and creating a sense of belonging for our students."
VIDEO: Watch testimonies about the project to improve academic notice in a video made by Sara Hart, Amy Martin, Tony Wallin-Sato, and Michel Sargent.