Image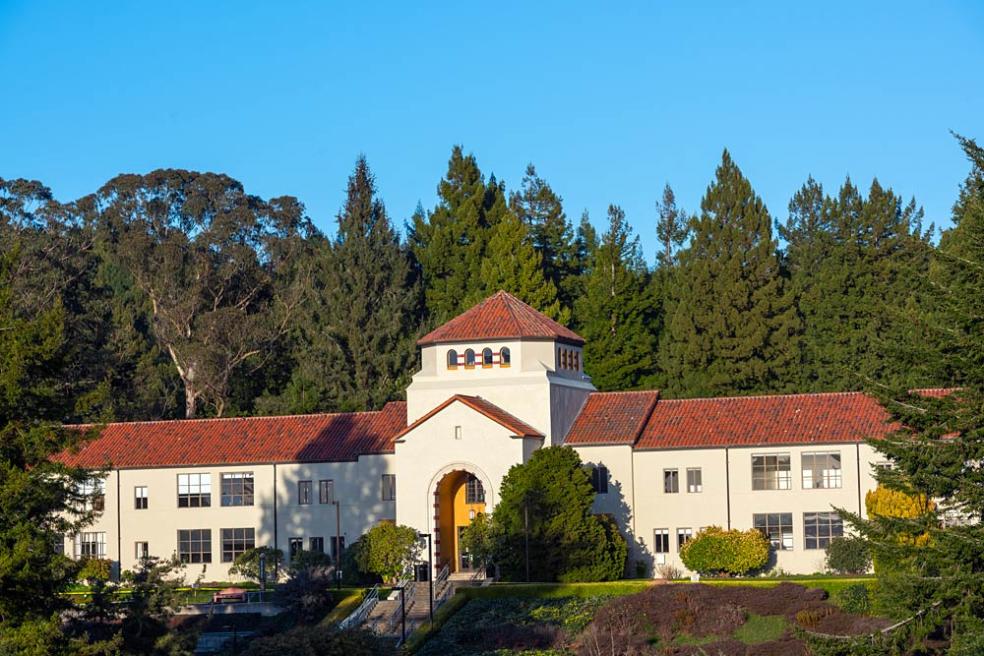 Cal Poly Humboldt is pleased to announce the appointment of Sarah Long as the new University Controller.
The Controller provides leadership and oversight for financial reporting, regulatory compliance, and university-wide accounting operations including revenues, expenses, endowments, assets and liabilities, and property treasury/cash flows. Long, a seasoned finance and accounting professional, brings extensive experience across public, private, government, and nonprofit sectors, including significant contributions within the California State University (CSU) system.
Long has a proven track record of enhancing financial reporting and documentation, streamlining daily operations, and communicating financial information timely and competently. In the last few years, Long has been part of Cal Poly Humboldt's Financial Services department in multiple administrative roles, most recently serving as the Interim University Controller until March 2023.
During her tenure at Cal Poly Humboldt, Long demonstrated outstanding leadership in the Accounting and Student Financial Services teams. She liaised with the CSU Chancellor's Office regarding various accounting activities and external audits. She was instrumental in managing daily accounting operations and internal and external financial reporting for the University and its auxiliary organizations. She also restructured and mentored the accounting team to meet the University partners' needs better.
Sherie Cornish Gordon, Vice President for Administration & Finance and Chief Financial Officer says, "Sarah's proven competence, deep understanding of accounting principles, and commitment to process improvement make her an exceptional addition to our team. We look forward to her leadership and the positive impact she will have on our financial operations."
Long thrives in dynamic environments and is well-recognized for her meticulous attention to detail. Her ability to think creatively about improving processes and increasing efficiencies sets her apart in her field. "I am delighted to take on the role of University Controller at Cal Poly Humboldt," Long says. "I look forward to leveraging my experience and knowledge to serve the needs of our University and contribute to our ongoing success."