Image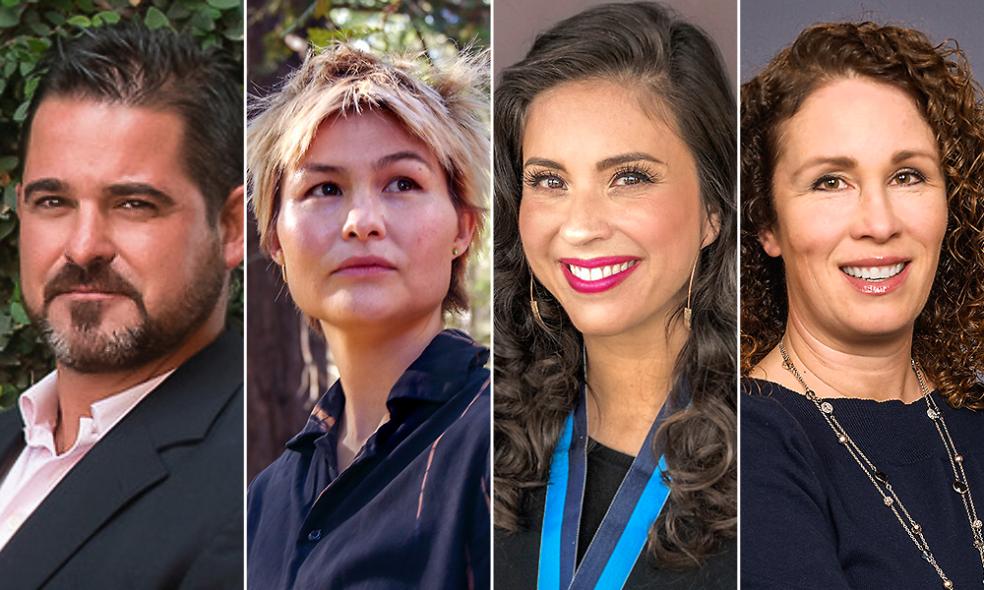 Cal Poly Humboldt's annual Campus & Community Dialogue on Race (CDOR) is celebrating its 25th anniversary from Oct. 23 through Oct. 27. This year's theme is (Re)Defining Difference, Honoring Collective Resistance.
"This year's theme will help us embrace our differences as positive aspects of our identity rather than seeing them as qualities that separate us from others and make us 'Other,'" says CDOR committee member and Retention through Academic Mentoring Program Coordinator Henry Solares. "Regarding the collective resistance theme, we drew inspiration from our ancestors who fought against systems of genocide and violence together and persevered through unity. This year's CDOR speakers honor collective resistance through their work."
CDOR is an annual event at Cal Poly Humboldt that invites students, staff, faculty, administrators, and community members to present and attend programs that relate to racial, social, and environmental justice and how they intersect with all forms of oppression and resistance.
By creating and facilitating spaces for reflection, analysis, and dialogue among diverse individuals, communities, and perspectives, CDOR's programs advance positive strategies for change and the promotion of social justice.    
CDOR was established in 1998 in response to a national challenge by then-President Bill Clinton to higher education institutions and communities to hold critical forums on race. Cal Poly Humboldt responded to the call and held its first dialogue on race on the first floor of The J, which had approximately 80 people in attendance. Since then, Cal Poly Humboldt's CDOR event has been committed to creating safe spaces for this critical dialogue to continue and evolve.
This year, CDOR will feature keynote speaker Tara Yosso, professor in the School of Education at the University of California, Riverside, whose research examines access to educational opportunities for students of color at critical transition points in their schooling trajectories to recover counter-narratives of race, education, inequality, and the law. Yosso is set to present her keynote, titled, A Community Cultural Wealth Approach to Student Success: Reclaiming Our Past, Reimagining Our Future, on Monday, Oct. 23, from 5 to 6:30 p.m. in Goodwin Forum, Nelson Hall East 102. 
Featured speaker Verónica (Vero) Vélez, professor and associate dean of Academic Affairs at Woodring College at Western Washington University, whose research focuses on migrant mothers' activism, community-based participatory action research, popular education, and using digital mapping (GIS) to explore the spatial dimensions of educational (in)opportunity, will present Building the Futures We Deserve: The Urgency of Intergenerational Movement-Building, Tuesday, Oct. 24, from 1 to 2:30 p.m., in the Native Forum, Behavioral & Social Sciences 162. 
Featured speaker James Binnall, an associate professor at California State University, Long Beach, and a former inmate who spent four years in prison for DUI homicide before earning a law degree and a Ph.D., will present The Moral Character and Fitness Determination: Navigating the Process with a Criminal Conviction. Binnal's book Twenty Million Angry Men challenges the exclusion of felons from juries. He argues that felons can actually improve the system, a viewpoint shared by Cal Poly Humboldt's Project Rebound, which is sponsoring the presentation. Binnall's presentation will be held Thursday, Oct. 26, from 5 to 6:30 p.m., at the Native Forum, BSS 162.
View the full calendar of events. For more information, visit dialogue.humboldt.edu.