Image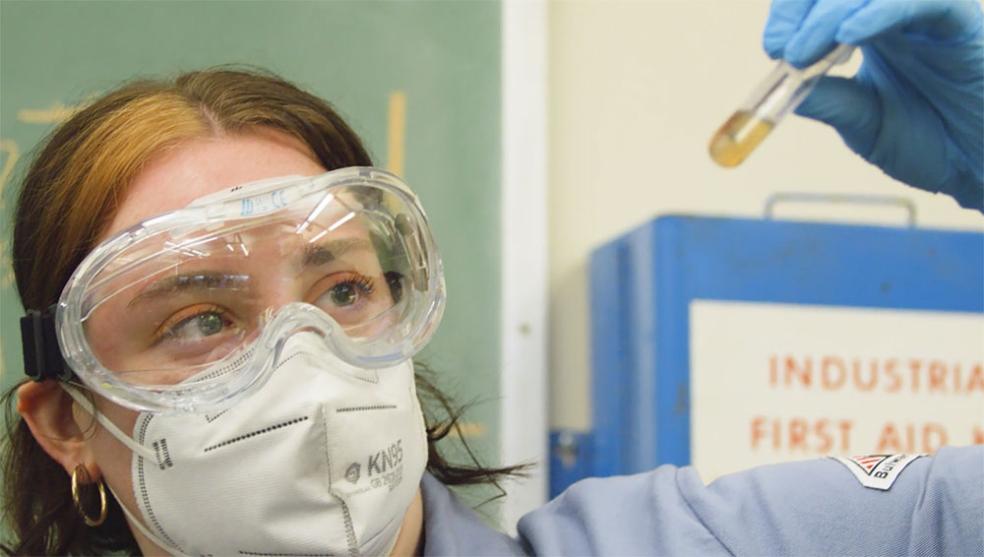 Designed to foster biomedical scientists from diverse backgrounds, Cal Poly Humboldt's CIRM Bridges Program is committed to accelerating the discovery, development, and delivery of stem cell, gene therapy, and related technologies for improving human health.
Each year, a diverse cohort of 10 graduate and undergraduate students is selected to participate in a yearlong paid research experience in stem cell biology and regenerative medicine at one collaborating host institution: Cedars-Sinai Board of Governors Regenerative Medicine Institute, The Stanford University Institute for Stem Cell Biology and Regenerative Medicine, The University of California Davis Stem Cell Program, The Gladstone Institute, and Takeda California. 
Student interns receive advanced training in the research methods and good manufacturing practices required to develop cellular-based therapies for emerging and unmet medical needs. In collaboration with the Humboldt Medical Society and Pre-Medical Task Force, students also educate the campus and greater community about regenerative medicine while gaining awareness of socio-economic issues and disparities around health care and access.