Humboldt State University is among the nation's top colleges, according to Forbes' 12th annual America's Top Colleges list.
Image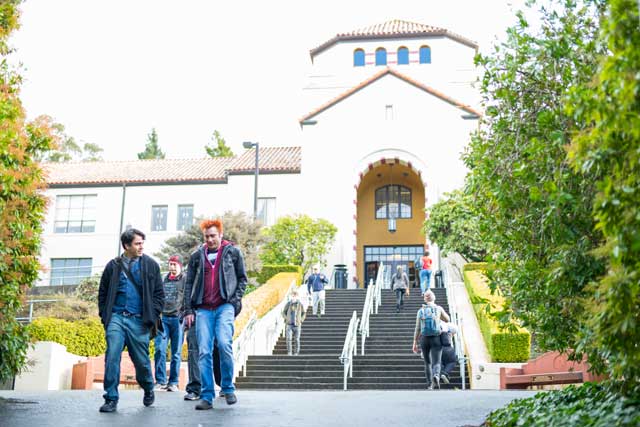 Forbes included 650 undergraduate private and public institutions on this year's list, which represents only 15% of the 4,300 degree-granting postsecondary universities in the U.S.
In a statement posted on Forbes' website, Caroline Howard, director of editorial operations says: "The evaluation of the 650 undergraduate institutions is based exclusively on the quality of the education they provide, the experiences of the students, and their post-graduate success and financial well-being."
See the full results at forbes.com/top-colleges.
HSU was recently named one of the 127 best colleges by The Princeton Review. The education services company lists HSU in the Best in the West section of its "2020 Best Colleges: Region by Region" feature. And earlier this year, the Peace Corps recognized Humboldt State University as a top producer of volunteers.
Note: This story was originally published on August 16, 2019.