Hundreds of sustainability leaders from around the state converged in Arcata Nov. 9-10 for the fall 2013 California Student Sustainability Coalition Convergence, hosted by Humboldt State. The theme of this year's biannual conference was "Building Sustainable Communities."
The two-day event featured keynote speakers, panel discussions and workshops focusing on five sustainability themes: building, feeding, powering, organizing action and social justice. More than 450 people attended, according to organizers.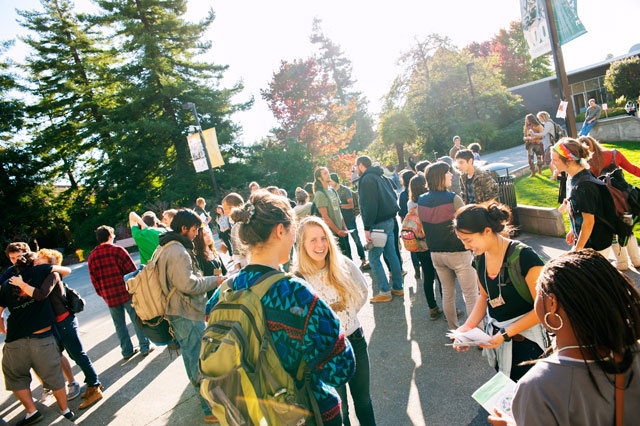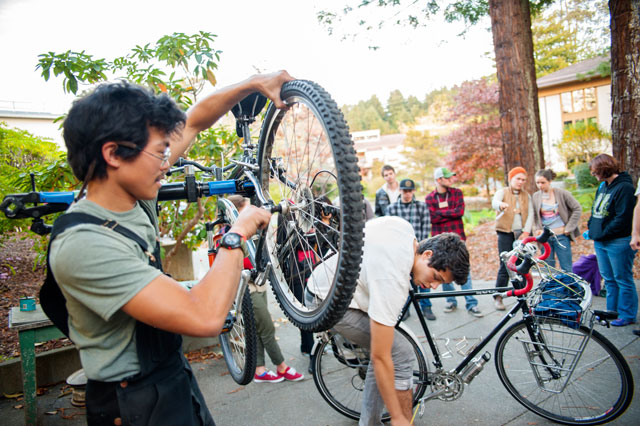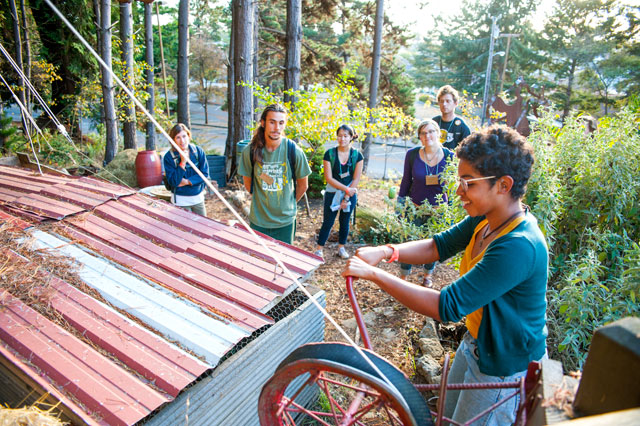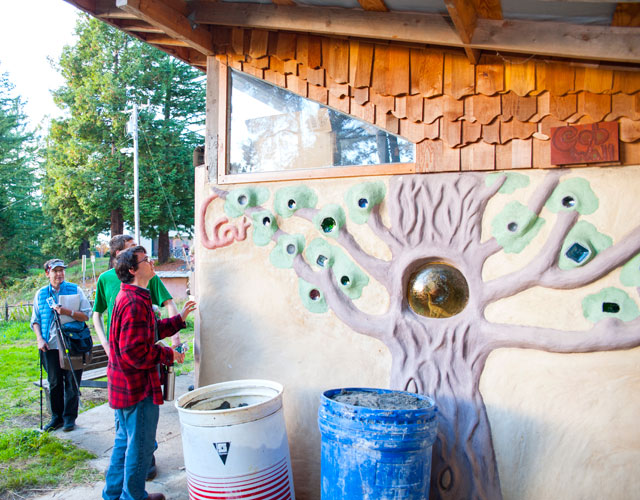 The event was free for Humboldt State students and open to the public.
"Building Sustainable Communities" was organized by the Humboldt State chapter of the California Student Sustainability Coalition.
The California Student Sustainability Coalition is a network of thousands of students throughout the state of California. Coalition members work to turn educational institutions into models of ecological, economic and social sustainability.