Image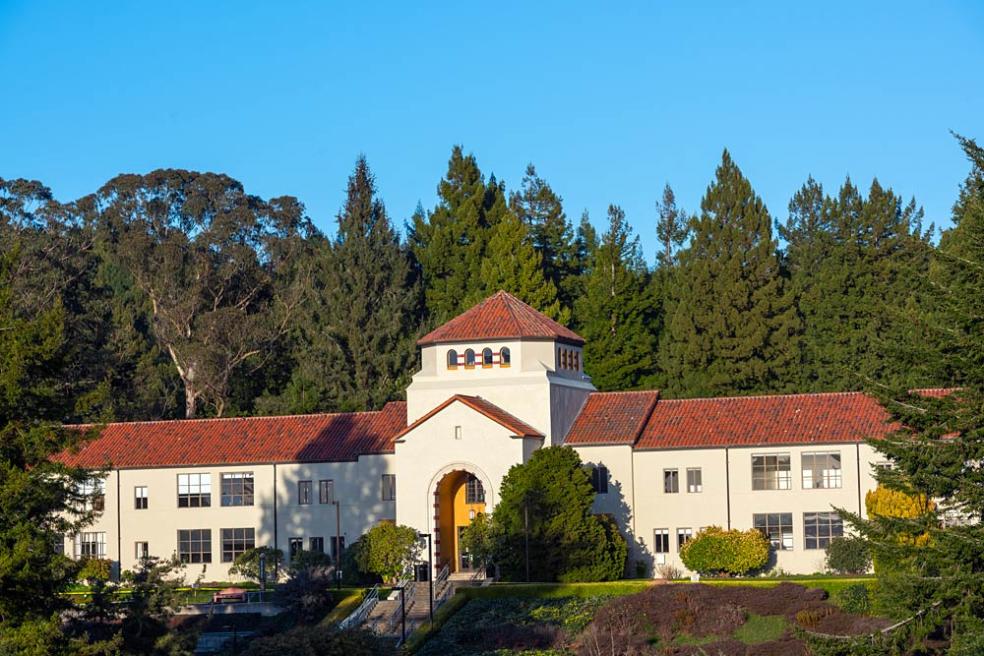 The station will air more news programs on weekdays and a variety of NPR shows covering news, culture and storytelling on the weekend.
On Monday, May 16, public radio listeners in the North Coast will hear a new lineup of shows that bolsters the news and cultural programming on KHSU. After more than two years of limited NPR programming repeated throughout the day, the updated schedule features 28 shows airing on weekdays and weekends.
The flagship NPR news magazines Morning Edition, Here & Now, and All Things Considered remain a core part of the new weekday lineup. These shows will be supplemented by breaking news, feature stories and interviews with new additions that include:
BBC Newshour

— international stories and voices;

Fresh Air with Terry Gross

— contemporary arts and issues;

Science Friday

— science, technology and other cool stuff;




and 

Marketplace — 

public radio's signature daily business show.
Weekend programming will also receive notable updates. Joining NPR's news shows Weekend Edition and All Things Considered are other public radio staples, including:
This American Life —

host Ira Glass describes it as "little movies on the radio";

Wait, Wait…Don't Tell Me —

NPR's news quiz that always makes you laugh;

The Moth Radio Hour

— true stories told before a live audience;

TED Radio Hour —

compilations of TED Talks centered on a common theme; and

Hidden Brain —

an

exploration of the unconscious patterns that drive human behavior.
 "Programming has been limited for KHSU listeners during the past few years," said Phil Wilke, general manager at KHSU and NSPR. "This update provides the North Coast with enhanced listening options for daily and breaking news, and it also opens the weekends to a wide range of great public radio shows that offer humor, storytelling, news, documentaries and even travel. I look forward to hearing from our listeners with their thoughts on the new schedule.
"We've added local features and increased the state-government reporting. We plan to continue adding local coverage and voices as we're able. I look forward to hearing from our listeners with their thoughts on the new schedule." 
 The updated programming will air on 90.5 FM Arcata-Eureka, 91.9 FM Crescent City, 89.9 FM Garberville, 99.9 FM Willow Creek, and 88.7 FM Ferndale. Radio Bilingüe will continue on 103.3 FM in Humboldt and Del Norte counties, and the 24-hour BBC programming will continue on 90.1 FM Ferndale and 107.7 FM Trinidad.
The new KHSU schedule can be viewed here. (khsu.org/khsu-radio-schedule)
If you'd like to leave a comment about the new schedule, please send an email to: khsu-contact@humboldt.edu.