Image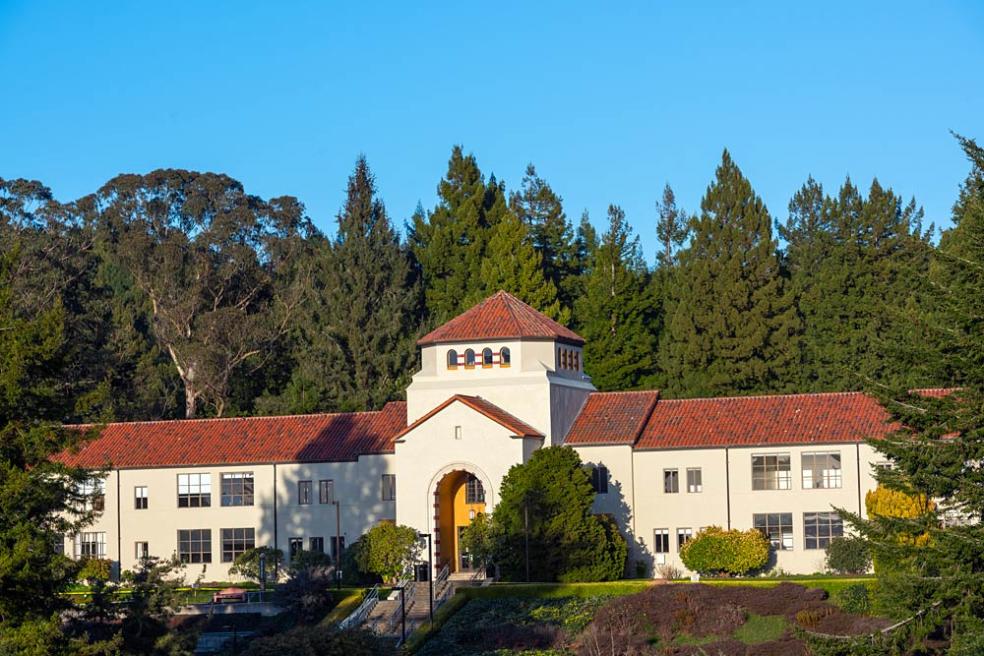 Save California Salmon and Cal Poly Humboldt's Native American Studies Department will be hosting the Northern California LandBack Symposium on Friday, March 24, at the Goodwin Forum at Cal Poly Humboldt.
This first-of-its-kind free event will take place from 9:30 a.m.-5:30 p.m. and feature Tribal and state leaders, University representatives, foundations, NGOs, land trusts, and lawyers working to return land to Northern California tribes and tribal land trusts. 
"LandBack is a proven strategy for building climate resilience and addressing some of the most pressing environmental issues facing the State of California and beyond," explains Cutcha Risling Baldy, Cal Poly Humboldt's Native American Studies Department Chair. "When we return land to Indigenous peoples we see increases in biodiversity, healthy waters and fish populations, and other positive benefits. The symposium is an opportunity for ongoing community conversations and a tangible way to respond to ongoing calls for restorative land return to Indigenous nations."
The Symposium will focus on areas such as universities and land returns, land trusts, public and private land return, and will host interactive legal and funding discussions. The Mechoopda, Yurok, Hoopa Valley, and Karuk Tribes will speak about their experience with private, federal, and university lands returned to their Tribes. Indigenous land trusts such as the Sogorea te' Land Trust, Maidu Summit Consortium, and Siskiyou Intertribal Wilderness Coalition will speak to their experience facilitating land return to multiple federally recognized and unrecognized tribes. 
A LandBack Red Paper will be made available to the public at the Symposium, outlining policy and legal recommendations that will be made to state and federal governments and lawmakers following the conference. 
Learn more and find a full schedule online. 
You can register for the Northern California LandBack Symposium online here.