On October 28, the CSU Board of Trustees Search Committee held an open forum where students, faculty, staff and community members provided input into the desired characteristics and experiences they seek in the next President.
The committee is seeking input from the HSU community. If you would like to provide your feedback on what the committee should know in selecting Humboldt State's next President, visit the feedback page.
Image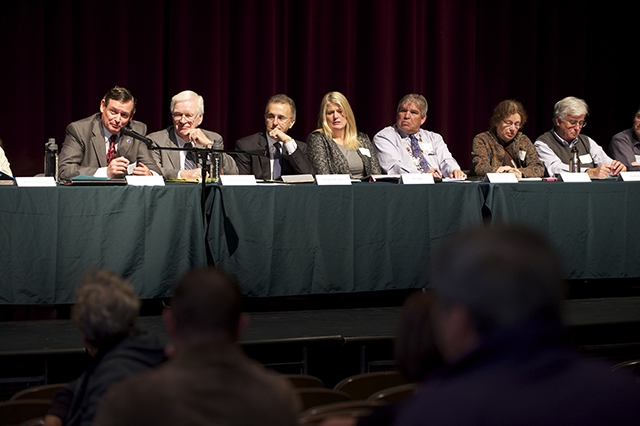 For more information about the Presidential search, click here.