Image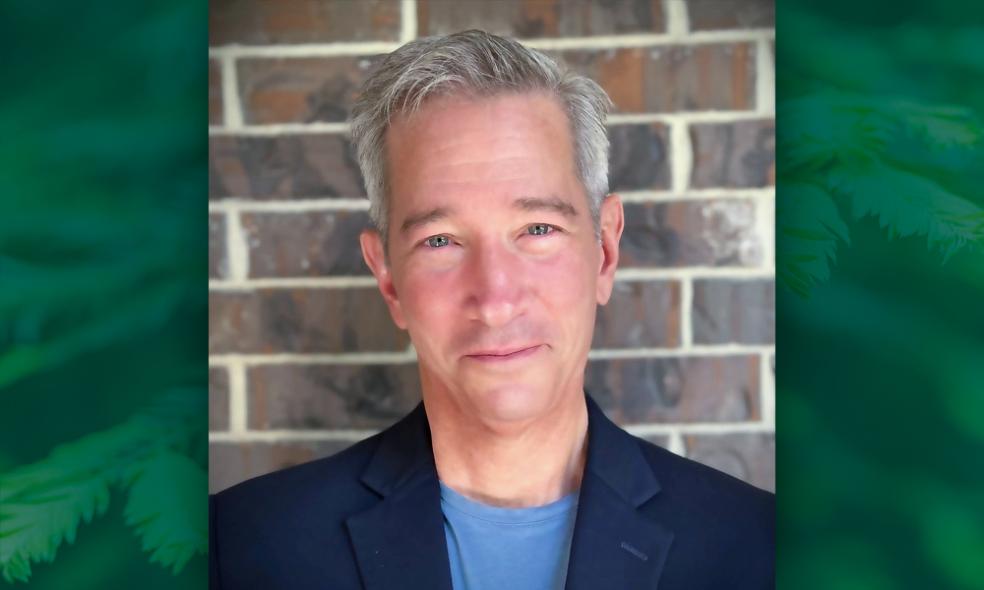 Mark A. Johnson has been appointed Chief of Staff in the President's Office at Cal Poly Humboldt. He was selected after a national search, and will begin his tenure on August 21.
As Chief of Staff to the President, Johnson will serve as the primary liaison between the President's Office and areas across the University regarding strategic initiatives and special projects. He will also be responsible for coordinating responses to sensitive legal and personnel matters. 
Johnson will assist the President with staff supervision and provide operational oversight in areas of programs, budget, personnel, and administration. He will have responsibility for coordinating important campus-wide activities and engaging with both internal and external constituents.
"Mark is a person of integrity and true character. He is a team builder and a great listener who can bring people together to find solutions. He also created and established solid programs while at the University of Washington. We are ecstatic he is joining our Lumberjack team," says President Jackson.
Johnson is a retired Navy Captain with more than 30 years in the management and execution of strategic priorities in government, higher education, and corporate settings.  Prior to joining Cal Poly Humboldt, he spent two years leading the Supply Chain team at MOD Pizza, a national fast-casual restaurant chain of more than 500 stores, through the disruptions of the COVID-19 pandemic.
Johnson's Navy career was highlighted by command of a destroyer squadron of 1,900 sailors operating eight ships across the Pacific and Indian Oceans. He was the first commanding officer, instructor, and administrator of the Naval Leadership & Ethics Center, an organization built to develop the character and leadership potential of every junior executive and senior manager in the Navy.  Johnson has served as an advisor and special assistant to several senior executives in the Department of Defense, and has served as Chair of the Department of Naval Science at the University of Washington.
He has experience in project management, corporate change management, strategic and operational planning, risk management, and strategic communications. He earned a master's degree in National Security Affairs from the Naval Postgraduate School in Monterey, California, and a bachelor's degree in History from Miami University in Oxford, Ohio.
"I would like to thank President Jackson and the search committee for selecting me to serve the students, the staff, the faculty, and this community," Johnson says. "The opportunity to contribute in a meaningful way to a just and sustainable world in this very special place fulfills many long-standing career aspirations for me. I love the energy, the free exchange of ideas, the significant changes occurring at the University, and, of course, this setting of great natural beauty. I was made to feel immediately at home here by everyone I interacted with throughout the selection process."
Mr. Johnson will have many opportunities to meet with members of the campus and community soon after he begins his appointment at Cal Poly Humboldt.