Humboldt State University set an all-time record with 91 student-athletes being named to the 2020-21 California Collegiate Athletic Association (CCAA) All-Academic Team. This mark eclipsed the Lumberjacks' second-highest total by 7%, and outclassed their total from just five years ago by over 34%.
Introduced in the 2005-06 season, the annual All-Academic Award recognizes undergraduate student-athletes who competed in a Conference-sponsored sport and earned a varsity letter during the academic year while also earning a 3.40 grade-point average or higher during the designated academic year.
For additional context, HSU currently has 204 student-athletes who are eligible to achieve this status, and 45% of our student-athlete body received this award. This percentage of student-athletes achieving All-Academic status is one of the highest in the CCAA.
"I'm so very proud of these outstanding individuals for achieving such lofty academic goals," said Cooper Jones, Executive Director of Athletics & Recreational Sports. "We are planning unique ways to celebrate those successes when our students return to campus (and it is safe to do so) this Fall. I would like to extend a preliminary invitation to each of you to join us for those historic recognitions."
The CCAA sponsors the following sports: baseball, men's/women's basketball, men's/women's cross country, men's/women's golf, men's/women's soccer, men's/women's track and field, women's softball, and women's volleyball.
Here are the 2020-21 Lumberjacks that were named to the 2020-21 CCAA All-Academic Team:
Men's Basketball
Matt Brookins
Daniel Estes
Amari Green
Victor Mijas
Bryce Mitchell
Gabrys Sadaunykas
John Reitenbach
AJ Sims
Men's Cross Country/Track & Field
Shane Burton
Michael Gengo
Julian Jensen
Mica Mills
Men's Soccer
Daniel Adeyeye
Thomas Augee
Benicio Benavides-Garb
Jacob Cotton
Cole Falco
Christian Gonzalez
Devin Hauenstein
Yushi Katu
Gou Nitta
Motoki Sato
Marco Silveira
Dylan Tovani
Sean Tucker
Men's Track & Field
Terrence Allen
Travis Allen
Paul Domingue
Ben Lindsey
Jared Schroter
Softball
Morgan Brant
Kelsey Burr
Katelyn Dendas
Megan Escobar
Danica Grier
Gaige Garcia
Micaela Harris
Megan Holt
Alyssa Ramirez
Sarah Salinas
Vanessa Saltos
Izzy Starr
Haley Suter
Hollee Travao
Volleyball
Juliana Bertolucci
Carla Crespo
Cassidy Dolin
Gianna Giacomotto
Lenox Loving
Elyse McKinney
Katie Nall
Kaitlyn Patterson
Macy Thomas
Lydia Thurman
Nicole Yakushenok
Women's Basketball
Mariah Barraza
Samantha Caires
Dejanae Franklin
Sophia Hughes
Julia Iman
Kazimierz Parks
Madison Parry
Ashley Taylor Peralta
Sharon Roldan
Katie Schwan
Women's Cross Country/Track & Field
Emily Bath
Pearl Burton
Samantha Duston
Rosa Granados
Andie Kolasinski
Kayla Penny
India Siebold
Saedy Williamson
Women's Soccer
Claire Bareilles
Kelsey Bess
Abby Borg
Maya Davis
Tana Eri
Baylee Groom
Julia Humphreys
Maddie Johnson
Sarah Paquette
Brooke Weese
Gabriella Ziemer
Women's Track & Field
Rebekah Baur
Zoe Becker
Jade Dodley
Valerie Heywood
Joy Hano
Christina Roberds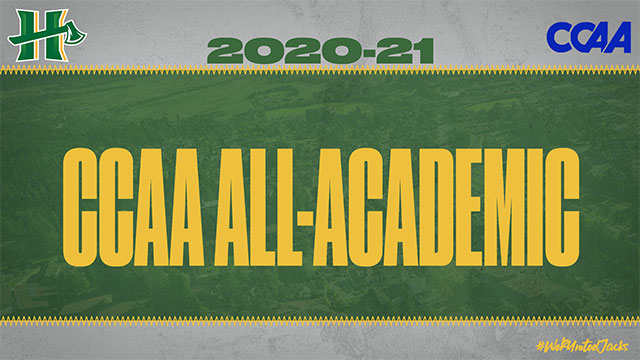 Note: This story was originally published on August 4, 2021.