Image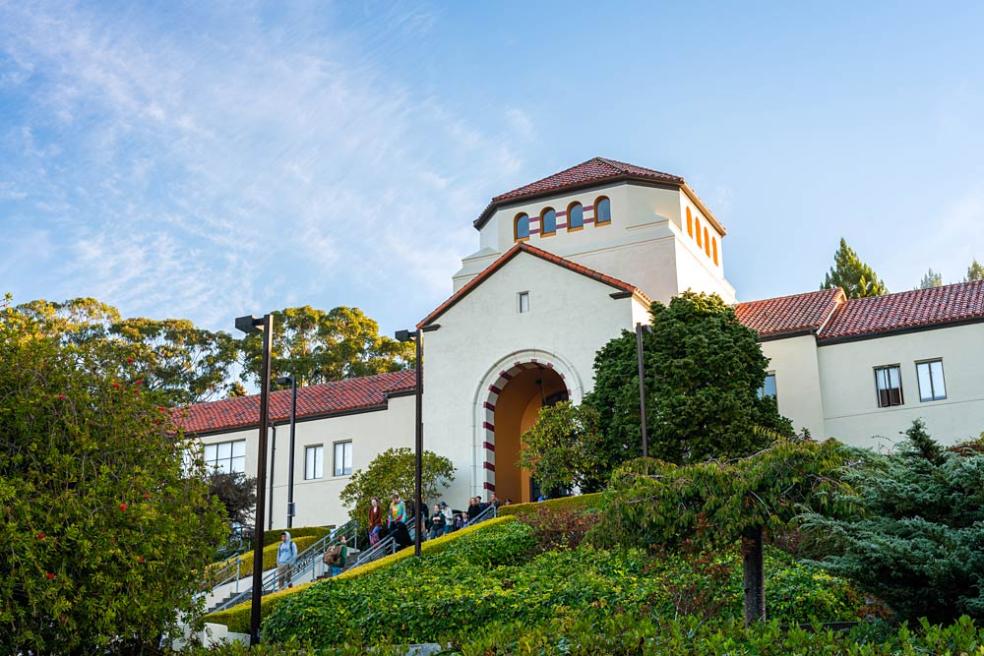 Cal Poly Humboldt, in its commitment to continuously improve student and employee support, has reorganized its administrative structure to provide enhanced services to its community.
The reorganization will unite various support areas under a new Campus Disability Resource Center (CDRC), ensuring a more effective and streamlined service experience.
As part of the reorganization, the Student Disability Resource Center (SDRC) will be reimagined to include employee disability service. The CDRC will offer a wide range of student services, including priority registration assistance, accessible classroom furniture, alternate media, assistive technologies, deaf and hard of hearing services, disability-related advising, equipment available for checkout, and exam accommodations. In addition, the Center will offer similar resources for employees, including employment application assistance, accessible office furniture, and more.
"Times of great change require that we take a close look at every facet of the work we do each day and identify opportunities to better serve our students, faculty, and staff," said Chrissy Holliday, Vice President for Enrollment Management & Student Success. "We have seen the support needs of our students grow in recent years, and we must find creative ways to meet those needs. In this case, a campus-level CDRC has the potential to enhance the experience for all members of our campus community seeking disability support services. I see this new center as an opportunity to expand the critical work already underway on our campus."
"This reorganization is a bold step toward a more efficient and inclusive campus environment. By aligning resources and efforts under the CDRC, we are leveraging our ability to provide comprehensive accommodations and services to students and employees while ensuring compliance with relevant regulations," said Sherie Cornish Gordon, Vice President for Administration & Finance and Chief Financial Officer.
Cris Koczera has been appointed Associate Vice President for Resilience & Response and will lead the CDRC. She will continue oversight of the renamed Office for Resilience & Response, formerly Risk Management & Safety Services. "I am ecstatic about the impact that can be gained in supporting our students and campus community with a single department to align processes and procedures to further bolster an inclusive and resilient community," said Koczera. "I look forward to strengthening our resilience and response efforts and fostering a safe and supportive environment for all at Cal Poly Humboldt."
With an impressive track record in emergency management and business continuity coordination, Koczera will bring substantial expertise to this pivotal role. 
"Koczera's impact on Cal Poly Humboldt is truly remarkable, navigating us adeptly through unforeseen challenges," said Cornish Gordon. "As she takes on the expanded duties as Associate Vice President for Resilience & Response, we are confident her unique blend of skills and unwavering dedication will further uplift our community and fortify our campus."
This reorganization will enrich the campus experience for all community members, aligning with Cal Poly Humboldt's vision of creating an environment that promotes success for all its students and workforce.
The University is in the early phases of planning and implementation and more updates will come as it progresses. For now, continue to reach out to SDRC and the Office of Human Resources for services.