Engineers at Humboldt State's Schatz Lab are expanding their work on electric vehicle readiness to New Delhi, India.
Earlier this year, they conducted a study that looked at the most efficient and cost-effective locations for electric vehicle charging stations in Humboldt County. Their findings were part of a broader effort to prepare Humboldt for the large-scale adoption of electric vehicles.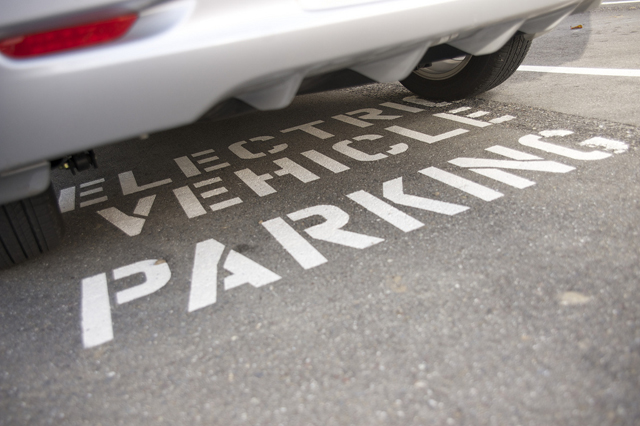 Now, they're conducting similar studies in upstate California and New Delhi, India, two regions that are looking to adopt electric vehicles.
"Our efforts will involve a range of activities related to electric vehicle readiness," says Colin Sheppard, a Schatz research engineer.
In India, Schatz is working with Lawrence Berkeley National Laboratory to determine the need for public charging infrastructure. They're also measuring the impact of traffic congestion on electric vehicle performance and the practice of battery-swapping in place of charging.
In Siskiyou, Shasta and Tehama counties, they'll be preparing the region for a gradual rollout of electric vehicles. Since electric vehicles rely on battery power—as opposed to gasoline—they present a compelling opportunity for communities looking to reduce their greenhouse gas emissions, Sheppard says.
For more information, click here.