Cal Poly Humboldt has expanded its residential housing to accommodate an additional 250 students starting Fall 2023 through leases of the Super 8 Motel and Motel 6 properties in Arcata.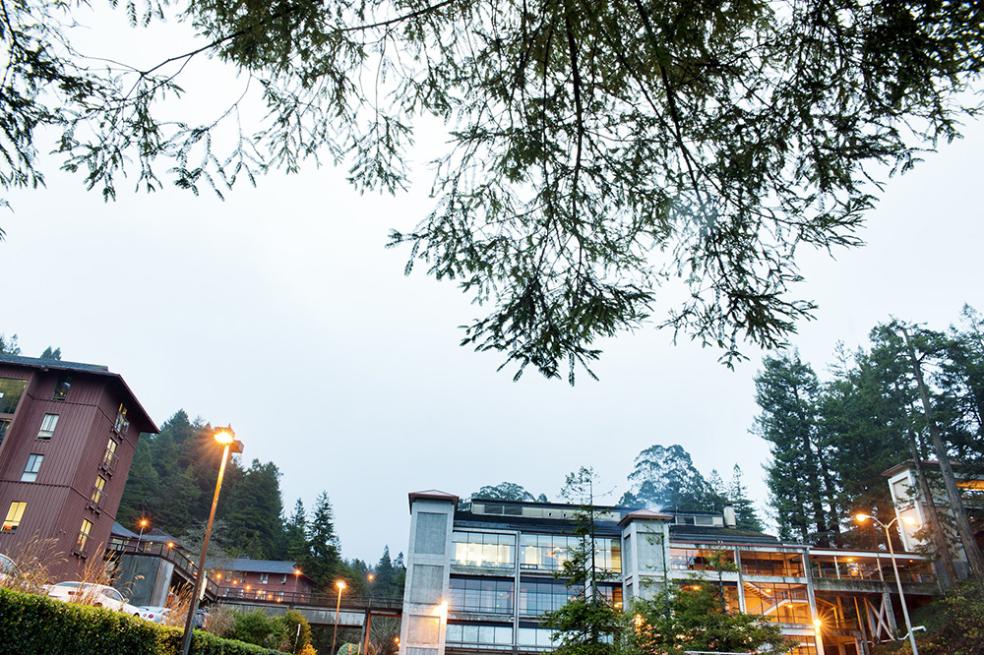 The residential properties will be operated similarly to the nearby Comfort Inn, another temporary housing option for students. Leased last year, the Comfort Inn has been a successful program with positive feedback from students. The new leases bring the total number of temporary off-campus housing to 350 beds, the most off-campus housing the University has ever been able to provide.  
Cal Poly Humboldt is continuing to explore additional housing options amid an anticipated influx of first-year and transfer students in coming years.
These additional properties come amid housing challenges faced by college students across the state. To help meet students' basic needs, Cal Poly Humboldt has provided temporary on-campus housing to students who are unable to find permanent housing, or abruptly lose their housing, through the Emergency Housing Program. (Details on basic needs resources.)
Demand for on-campus housing is increasing. While new on- and off-campus housing is being built, the University is exploring a variety of temporary housing options. The idea of floating apartments or studios is one of many possibilities, but the idea is very preliminary at this point.
Based on student feedback, the University will also make an adjustment to how housing applications are prioritized. Returning students will now have the option of living on campus in residence halls that are designated for upperclassmen and transfers as the University has done in previous years. This is in addition to having the option of living at the off-campus properties managed by the University or a privately owned rental.
A new Frequently Asked Questions page has more information about housing for the 2023-24 school year. Housing & Residence Life has more information on important deadlines, bridge housing, and off-campus housing.