Humboldt State University welcomed hundreds of families and alumni to campus for Homecoming & Family Weekend, Oct. 8-11. Here's a look back at the Clubs Fair, Homecoming Parade, Pep Rally, Tailgate Party, and of course, the Big Game.
The weekend began with Thursday's Club's Fair on the UC Quad. On Friday, clubs and campus groups brought the fun to downtown Arcata with the annual Homecoming Parade, and students got ready for the big game with a Pep Rally that evening. Saturday, alumni and friends took over the Gist Hall parking lot with a pregame tailgate party before the Jacks took on the Azusa Pacific Cougars for a 34-16 victory.
Click the links below to view Photo Galleries from Homecoming & Family Weekend on Flickr.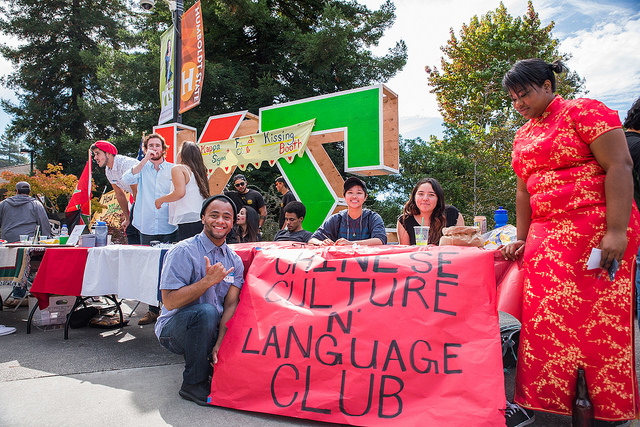 Homecoming Parade & Pep Rally »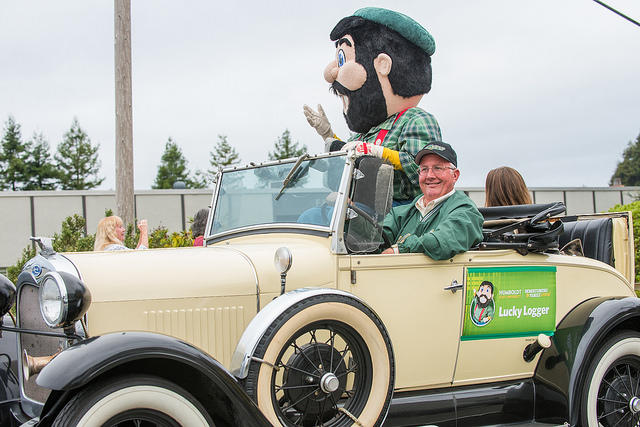 Homecoming Tailgate Party & Game »