More than 100 employers will be on campus looking for qualified Cal Poly Humboldt candidates at the Career and Volunteer Expo on Thursday, Feb. 16. Employers will be on-site at the West Gym from noon to 4 p.m. to network with students who are interested in employment, internship, and volunteer opportunities.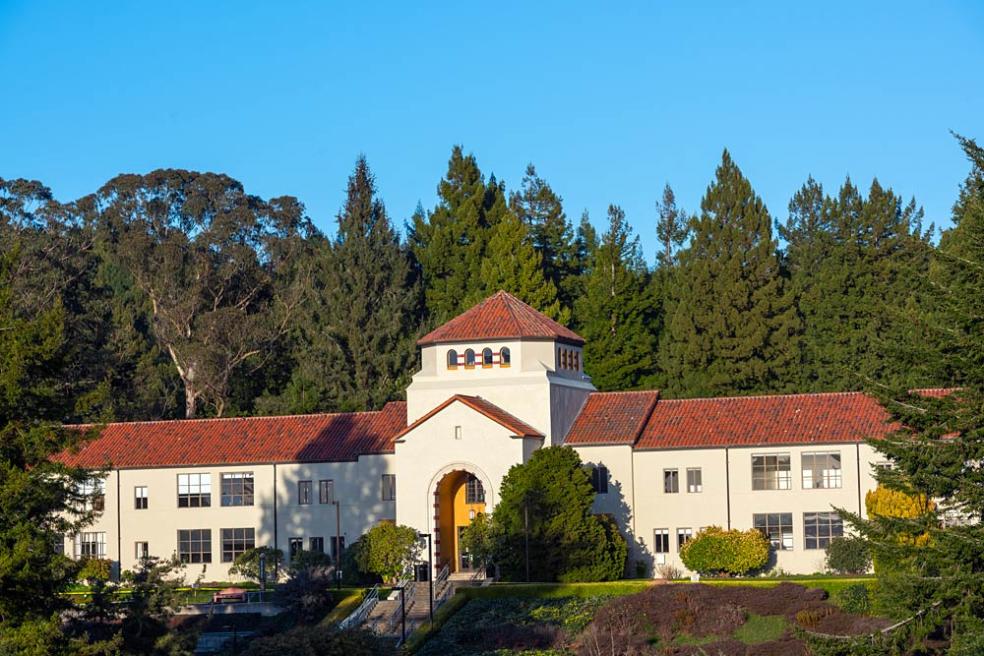 The Academic and Career Advising Center (ACAC) and the Center for Community Based Learning host the expo, the single largest on-campus recruitment opportunity for graduating students looking for jobs after college, and work-related or volunteer experiences.
Local and out-of-area employers from a variety of industries throughout California, as well as other western states, will be on-site. Participating businesses and organizations include: California Department of Water Resources, Caltrans, California State Parks, Northcoast Children's Center, Bicoastal Media, The Surfrider Foundation, the Idaho Department of Fish and WIldlife, and more. For a full list, visit acac.humboldt.edu. 
"There are so many stressors our students are facing right now," said employer relations coordinator Ann Johnson-Cruz. "At ACAC, we are doing our level best to not add to those by easing the transition into the workforce and helping those educational investments students have made here land them the work experience or first post-graduation job as successfully as possible."
Loren Collins, interim director of advising at the ACAC recommends students come as prepared as possible. "Dress professionally, and come with an idea of who you would like to meet," he adds. 
Employers will accept resumes and conduct informational interviews. While there are hiring opportunities, the networking opportunity alone can be a powerful way to learn about potential career paths or open doors to jobs in the future, Collins explains.
"Our University has a lasting reputation for providing great hires for a number of organizations that recruit with us every year, both local and beyond," Collins adds. "All the time, we talk with students who wish they could stay but worry about finding a good job, and on the other hand we talk with employers that say they can't find qualified employees. The expo helps close that gap."
Johnson-Cruz, who helped coordinate the expo, said there was a lot of excitement from employers to participate. "We sold out our venue and have a waiting list of employers hoping to participate if someone drops out," Johnson-Cruz said. "We hope Humboldt students really use this expo to maximize their opportunities."
There will be a LinkedIn photo booth, and a career clothing closet with free professional clothing from the ACAC's clothing closet.
The university has hosted the expo for more than 30 years. This year's event will be the first full, in-person event since the COVID-19 pandemic. Approximately 600 students are expected to attend. 
To help them put their best foot forward, the ACAC is offering virtual and in-person workshops to prepare students. Workshops take place from Feb. 6 - 15, and focus on bolstering interview, networking and resume writing skills. For example, the ACAC will host the Career and Volunteer Expo Prep Workshop on Feb. 15 in the Humboldt Scholars Lab (Library RM 302) with career advisor J.D. Garza and guest speaker Donovan Davis of Enterprise. 
The ACAC's website also highlights job opportunities via Handshake, a job seeking platform for college students. Students can also take advantage of the Center's career prep workshops year-round. 
For more information about the expo, and career workshops — including Zoom links and registration — visit acac.humboldt.edu.