"Fenced round with snow, the headland of all rivers, where the mountains are high and the land is pure." Though spoken by an anonymous Tibetan poet centuries ago, these words continue to inspire HSU undergraduate students to explore and document the geography of the Tibetan Plateau.
Image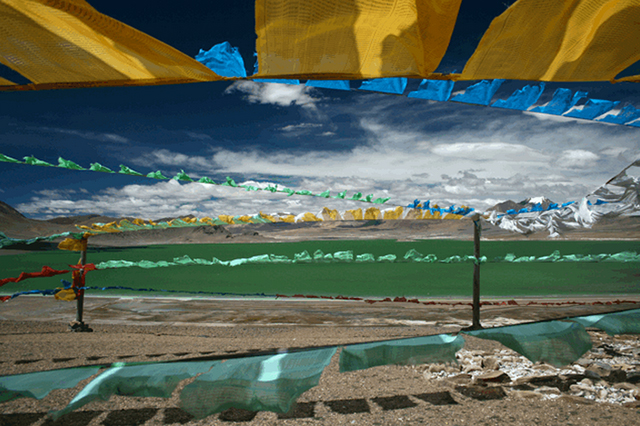 As part of its global outreach, the HSU Geography Department has offered the China/Tibet Field Studies Program since 2000. A presentation of student work highlighting the 2013 field trip will take place Wednesday, Nov. 20, from 7 to 9 p.m. in Gist Hall 218.
Beginning in Beijing, participants documented the great economic and social transformation that has swept China and is now reaching once remote parts of its distant western hinterland.
After arriving in Tibet by rail, students traveled in 4×4 vehicles for nearly 1500 miles while crossing the Tibetan Plateau. Until recently, the isolation of the Tibetan Plateau protected its unique character; now, rapid change is increasing pressure on its rich natural resources and traditional culture.
Image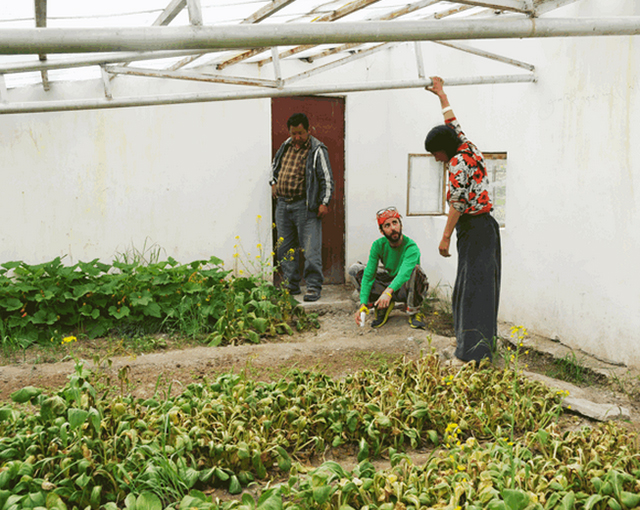 From the arid highlands of the Yellow River Basin to the broad expanses of Chang Tang, Tibet's vast northern plains, students explored and documented aspects of the region's distinctive physical and cultural landscape.
Dotted with deep blue lakes and distant snow capped mountains, the Chang Tang is home to some of the most threatened wildlife in Asia and some of the world's richest deposits of commercial minerals. Throughout the journey, they experienced daily encounters with the region's geo-political realities.
Community service projects have been an integral part of the program and this year an ongoing greenhouse feasibility study was completed with input from local authorities.