Image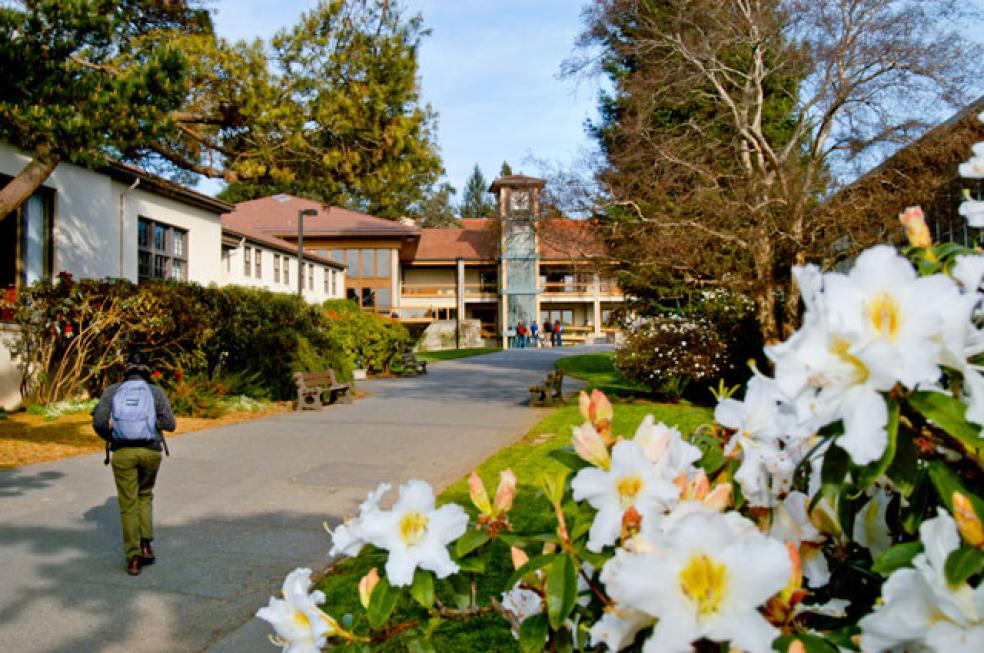 Cal Poly Humboldt ranks among the best colleges in the nation, according to Money magazine.
The "Best Colleges of 2023" report includes hundreds of private and public universities throughout the U.S. To determine which made the list, Money analyzed data from all of the nation's 2,400 public and private four-year colleges—736 (roughly 30%) made the cut, according to the publication.
Universities who made the list were ranked from 2.5 to five stars. The scores were measured according to 26 different factors—including alumni salaries, tuition prices, financial aid, graduation rates, and more—before being broken down into three categories: quality of education (30%), affordability (40%), and outcomes (30%).
To determine the quality of education, Money researchers analyzed factors such as student-to-faculty ratios, graduation rates, and the number of low-income students that received Pell grants. The researchers then calculated affordability by assessing measures like the net cost of a degree, and how much debt students took on and their ability to repay it. Lastly, Money weighed post-graduation employment and earnings to measure outcomes before assigning each college a star rating. Cal Poly Humboldt received four stars.
Money compiles the annual list every year in order to help students and their families make informed decisions, according to the publication. The researchers use data from sources including the U.S. Department of Education, the Bipartisan Policy Center, and more.
Cal Poly Humboldt has previously ranked among the top colleges in the nation, including on the Princeton Review's "Best in the West."