Image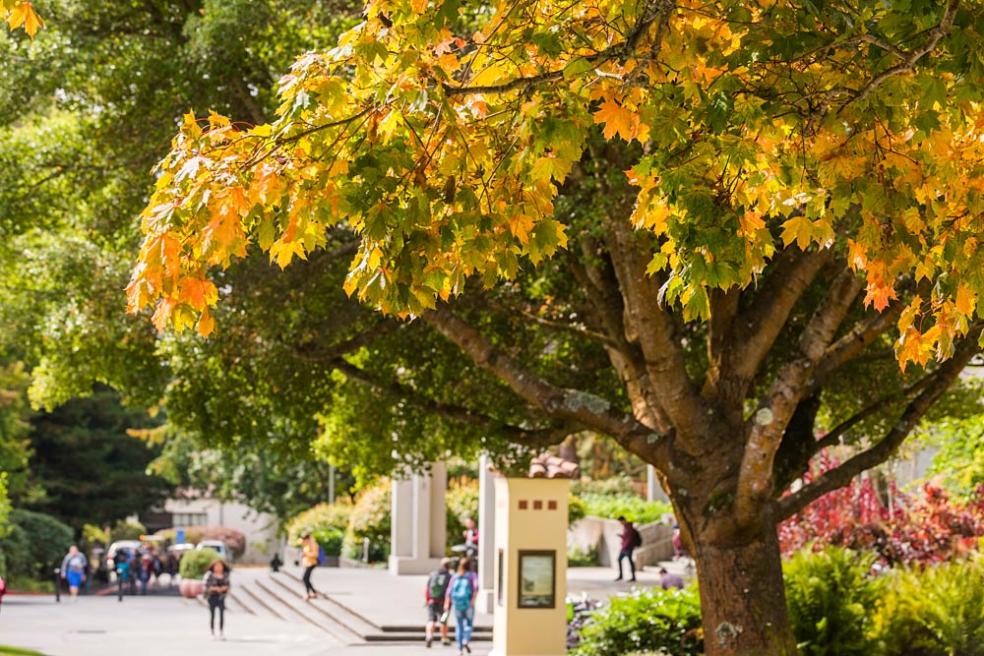 Cal Poly Humboldt is one of the 79 best colleges in the West according to The Princeton Review. The education services company lists Humboldt in the Best in the West section of its "2024 Best Colleges: Region by Region."
The list salutes a total of 630 colleges that The Princeton Review recommends over five regions: the Northeast, Southeast, Midwest, West, and International. The colleges that made the "Best in the West" list are located in 15 Western states. The schools in each region are listed in alphabetical order by school name, and not ranked.
The Princeton Review survey asks students to rate their colleges on dozens of issues and to answer questions about themselves, their fellow students, and their campus life. Comments from surveyed students are quoted in the school profiles on The Princeton Review website.
Students described Humboldt as "unique and conscientious," with a "tight community," "relaxed campus vibe," and "chill environment." Humboldt is "all about equality in diversity," and students at Humboldt learn "to live with people of all different lifestyles in a socially responsible way."
Students also say that Humboldt provides "academic rigor in an exceptional environment," "a holistic approach to learning," and "applied, hands-on learning." The curriculum fosters "the skills for lifelong learning, community and political awareness" with a focus on "responsibility to nature and the environment." 
The Princeton Review is an education services company known for its tutoring, test-prep, books, and other student resources. Headquartered in New York City, it is not affiliated with Princeton University.