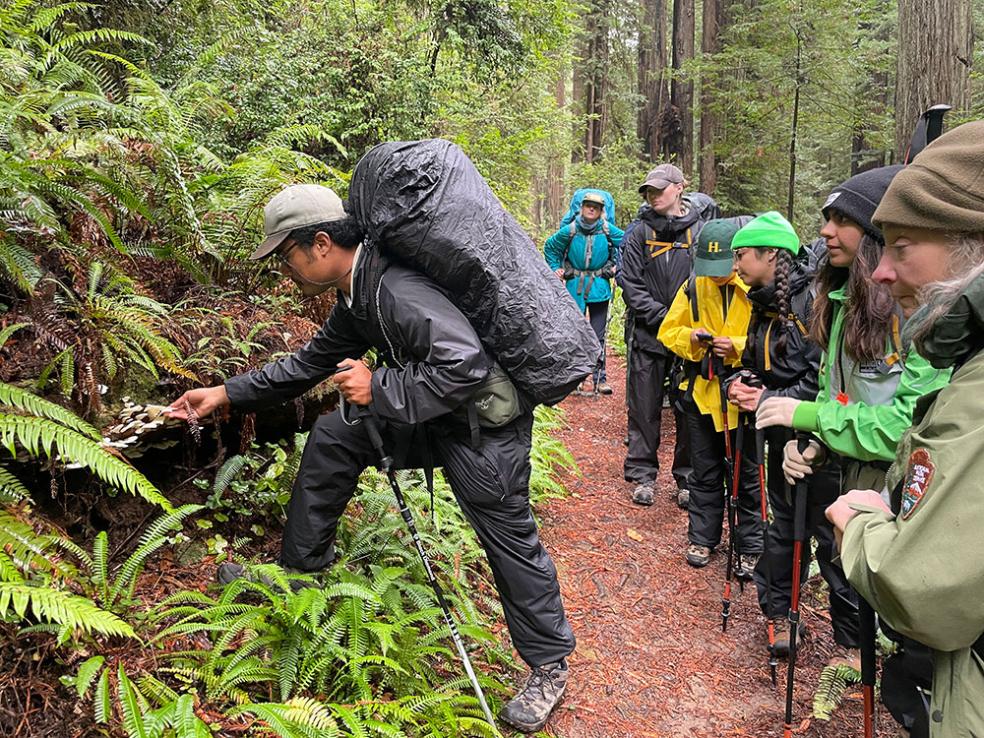 Underserved community members have new opportunities to explore the outdoors through a collaboration between Redwood National and State Parks and Cal Poly Humboldt's Center Activities Department.
Campus Achievements
Updates about the latest accomplishments—including latest research, publications, and awards—by students, faculty, and staff
Humboldt in the News
Recognizing the expertise and achievements our faculty, staff, students, and alumni. Know of a story we should consider for HSU in the News? Email us at news@humboldt.edu.
College Matters: Humboldt Makes Progress in Becoming a Polytechnic »
"One year ago, Humboldt State University was renamed Cal Poly Humboldt. The renaming was confirmed shortly after the allocation of a historic $458 million in one-time and ongoing funding. Since that time, the campus has sought to model responsible stewardship of the transformational process and the funding," says President Tom Jackson, Jr.
Times Standard - Feb 2023