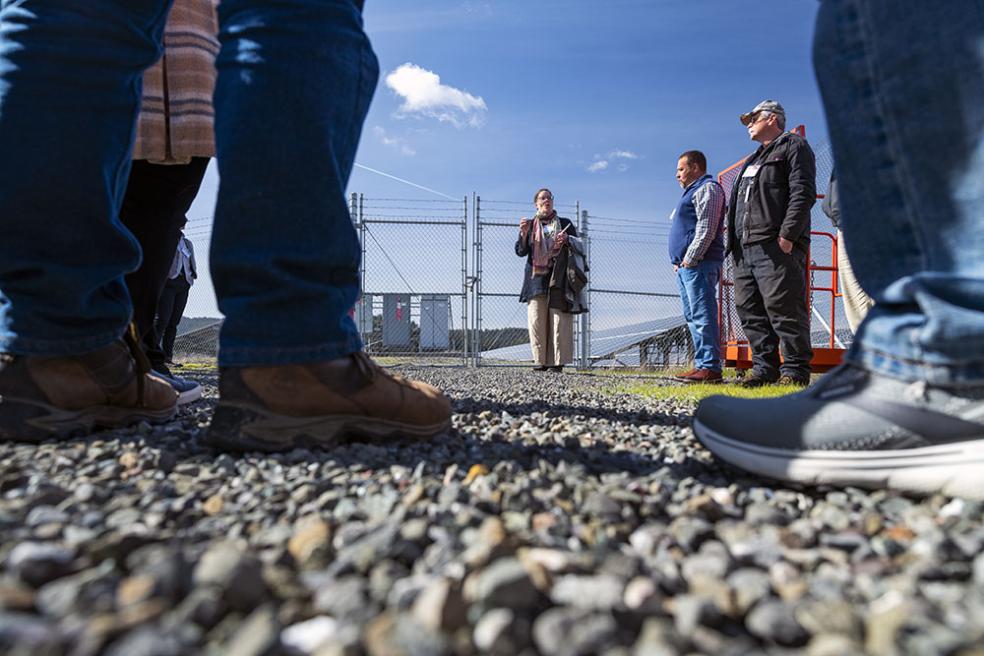 While Californians face increased fire risk, air pollution, and aging energy infrastructure, Tribal and rural communities remain especially vulnerable. The SAFE project—Smoke, Air, Fire, Energy—is a collaboration between Tribes and Schatz Energy Research Center to develop solutions to these challenges.
Campus Achievements
Updates about the latest accomplishments—including latest research, publications, and awards—by students, faculty, and staff
Humboldt in the News
Recognizing the expertise and achievements our faculty, staff, students, and alumni. Know of a story we should consider for HSU in the News? Email us at news@humboldt.edu.