Image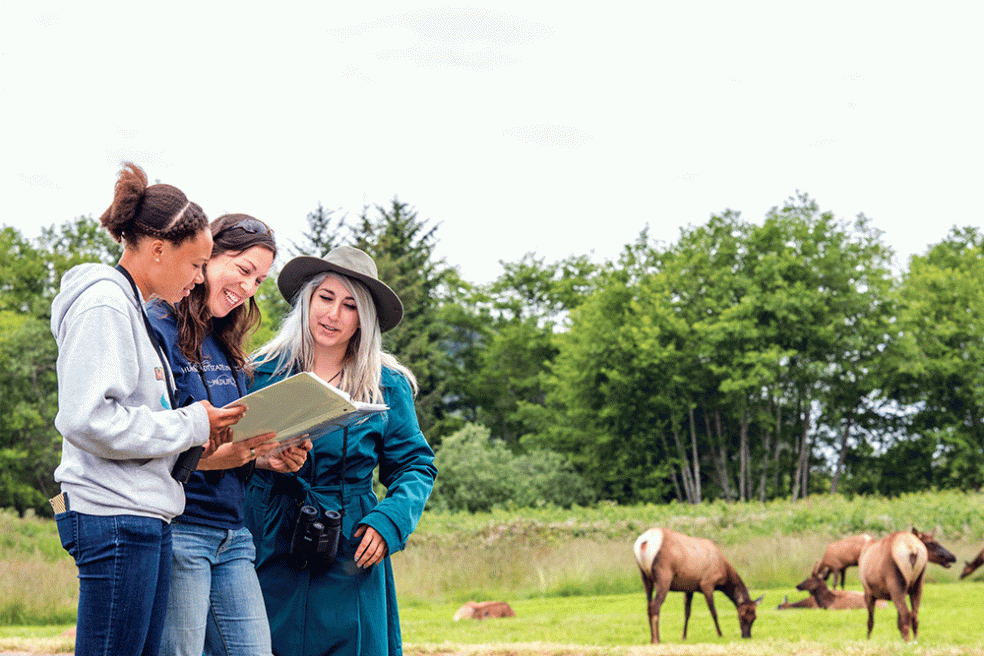 A Cal Poly Humboldt study underway will help determine whether electronic detection of elk along North Coast highways will help protect elk, as well as human drivers.
Campus Achievements
Updates about the latest accomplishments—including latest research, publications, and awards—by students, faculty, and staff
Humboldt in the News
Recognizing the expertise and achievements our faculty, staff, students, and alumni. Know of a story we should consider for HSU in the News? Email us at news@humboldt.edu.