Image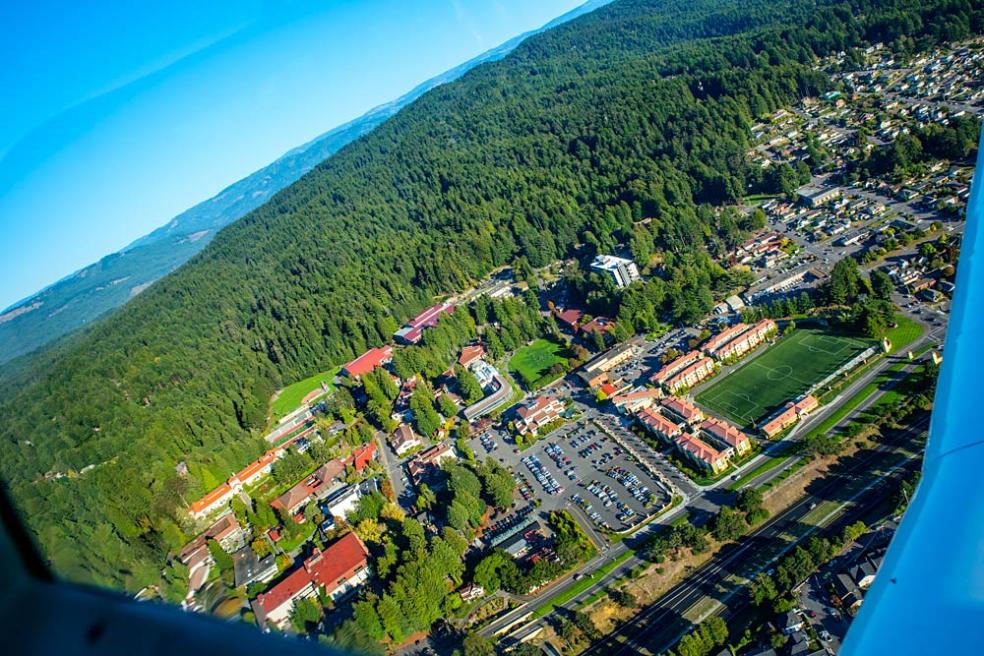 Cal Poly Humboldt recently announced new appointments to the University: Mark A. Johnson, chief of staff; Sarah Long, University controller; and Nick Pettit, executive director of Intercollegiate Athletics and Recreational Sports for the Lumberjacks.
As Chief of Staff to the President, Johnson will serve as the primary liaison between the President's Office and areas across the University regarding strategic initiatives and special projects. He will also be responsible for coordinating responses to sensitive legal and personnel matters. 
Johnson will assist the President with staff supervision and provide operational oversight in areas of programs, budget, personnel, and administration. He will have responsibility for coordinating important campus-wide activities and engaging with both internal and external constituents.
Johnson will begin his tenure on August 21. Read more about Johnson here. 
As University Controller, Long provides leadership and oversight for financial reporting, regulatory compliance, and university-wide accounting operations including revenues, expenses, endowments, assets and liabilities, and property treasury/cash flows. Long, a seasoned finance and accounting professional, brings extensive experience across public, private, government, and nonprofit sectors, including significant contributions within the California State University (CSU) system.
Long has a proven track record of enhancing financial reporting and documentation, streamlining daily operations, and communicating financial information timely and competently. Read more about Long here. 
As Cal Poly Humboldt's Executive Director of Intercollegiate Athletics and Recreational Sports, Pettit oversees the athletic programs competing in the California Collegiate Athletic Association, Great Northwest Athletic Conference, and NCAA. Pettit brings extensive knowledge and executive experience that has a proven track record of leading and serving students both academically and athletically. 
Pettit came to Cal Poly Humboldt with more than 28 years of experience in athletics, both at the Division I and professional levels. Pettit spent seven years (2015-2022) at Cal Poly in San Luis Obispo as the Deputy Athletic Director. Read more about Pettit here.